ITSMI Paris accepts applications from aspiring students who are from around the world. We have a quite simple admission procedure. Before applying, please visit the programme section. Information about fees, requirements, process is made easy and online; if you have questions you can contact us, and the admission department will get back to you as soon as possible.
Fill up the online application form with relevant information and attach supporting documents. Please note that you will need to present your original documents in campus France office in your respective location only and do not send any original or photocopied documents by regular mail or parcel to us. When you attach relevant documents, make sure that you are attaching a clear scanned document so that the assessor can examine them properly. Kindly do not send photos of your documents by a mobile phone or such devices.
How to apply?
Go to the online application page and click on the menu there. You do not login immediately but just go on filling the details and click 'click' and it will be reaching us. Choose your programme clearly and intake information. Be alert that you can apply only to one programme. While filling in the form and upload the required documents along with the application. Make sure that you collect the required documents before start applying. Refer the below checklist for document needed, you need to do all of them to be admitted and as a final step submit your application.
If you have any difficulty, please email us to admission@itsmiparis.com
Personal online interview
Once your documents are at the admission desk, admission office will contact you for a personal interview. You may be requested to video interview. You will be asked to introduce yourself and explain your career paths and your motivation to study in ITSMI Paris.
Wait for the decision on your application
After the personal interview, if you are accepted you will be given an offer of place in the respective course of your choice with required information. You will be guided personally for your enrolment at ITSMI.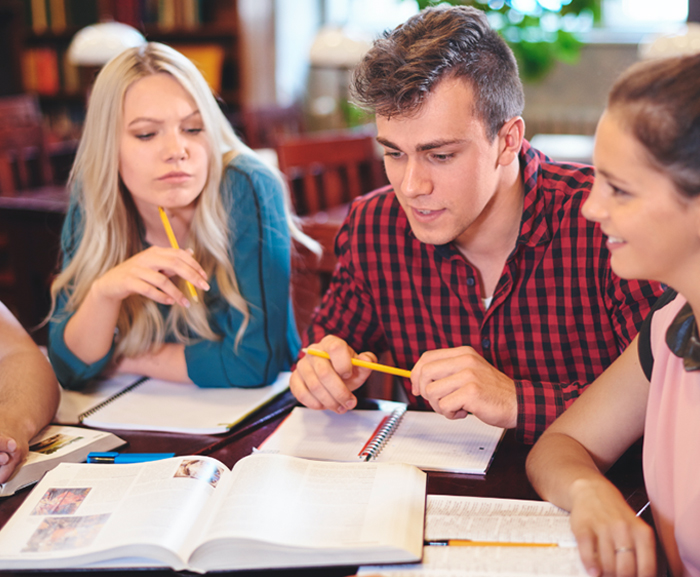 Required documents
Detailed CV
Motivation Letter
Copy of your travel document/ identity card
Copy of educational certificates and transcripts
Proof of English language (native English speakers are exempted from this)
Recommendation letters
Work experience document if any
Apply Now
Stay in the know
By choosing to study in France, we're sure that you'll have some queries. From the heart of Paris, we will be delighted to share our stories with you.