Career services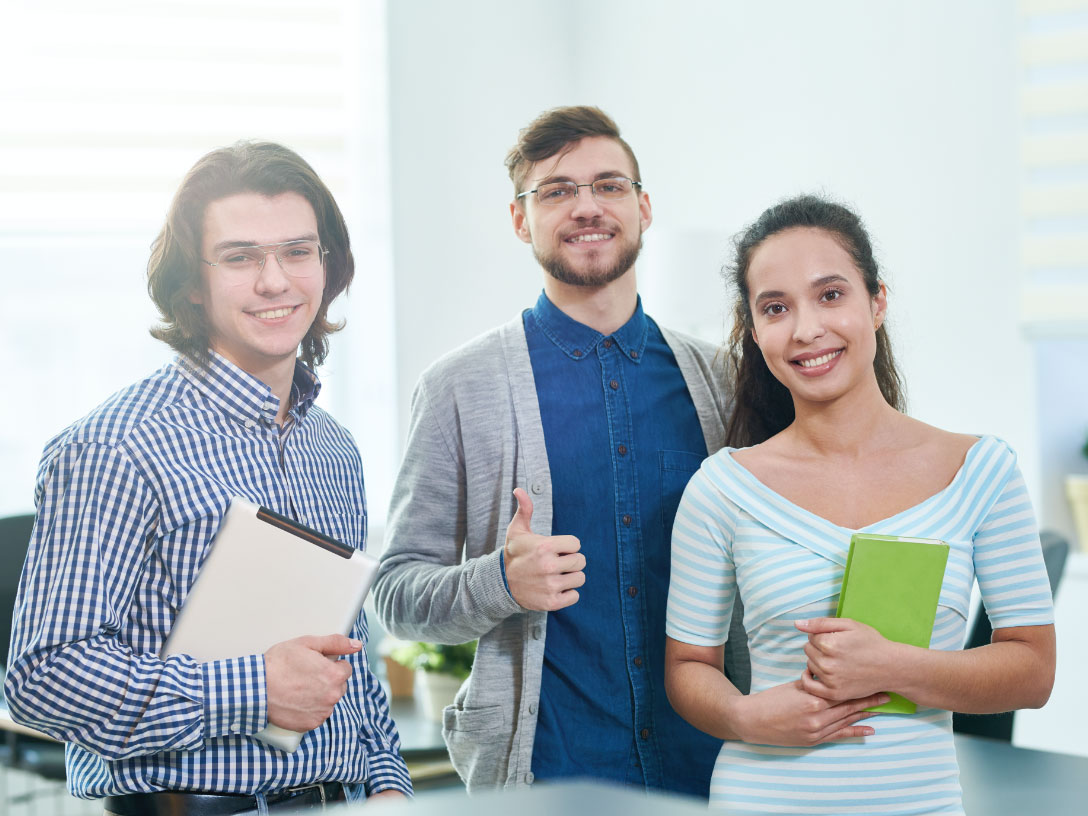 The prime focus of ITSMI is to support students beyond curriculum and college.
In order to guide the students after studies through the next steps – on the way to finding an internship slot, a job, or becoming a freelancer or entrepreneur, we have our pathways and many students are benefited. In short, ITSMI family wants to extend the support beyond the college. ITSMI has established several links between companies and our students. There are career fests conducted on the campus.
We also help students bring in new ideas and innovative business models and start ups to go ahead. Thus, the help and advice offered by us will last till after compulsory/optional internships. are around the corner. As part of these services, we conduct a wide range of network events and expert talks open to all our students, based on latest trends and innovation sessions etc.
Partner with us
As a new generation management organisation, ITSMI believes in cooperation rather than competition. We work with companies, governments, academic institutions, international agencies, educational consultants and individuals, to grow and nurture an effective and sustainable network that creates impact for young minds to develop a global platform to perform.
We always cater to have win-win actions. Thus our institute wishes to bring together members, partners and supporters with aligned goals to create change for our students at speed and at scale. We welcome like minded people to join hand with us in shaping the students for a better tomorrow.
For more information about how to partner with us, please contact our cooperation manager at
rene@itsmiparis.com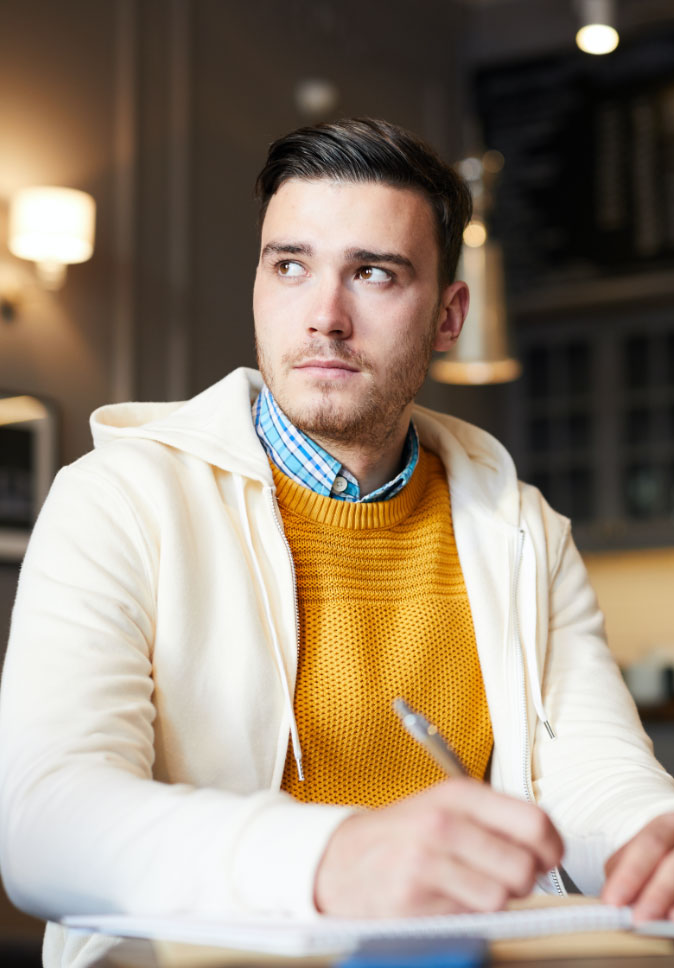 Stay in the know
By choosing to study in France, we're sure that you'll have some queries. From the heart of Paris, we will be delighted to share our stories with you.