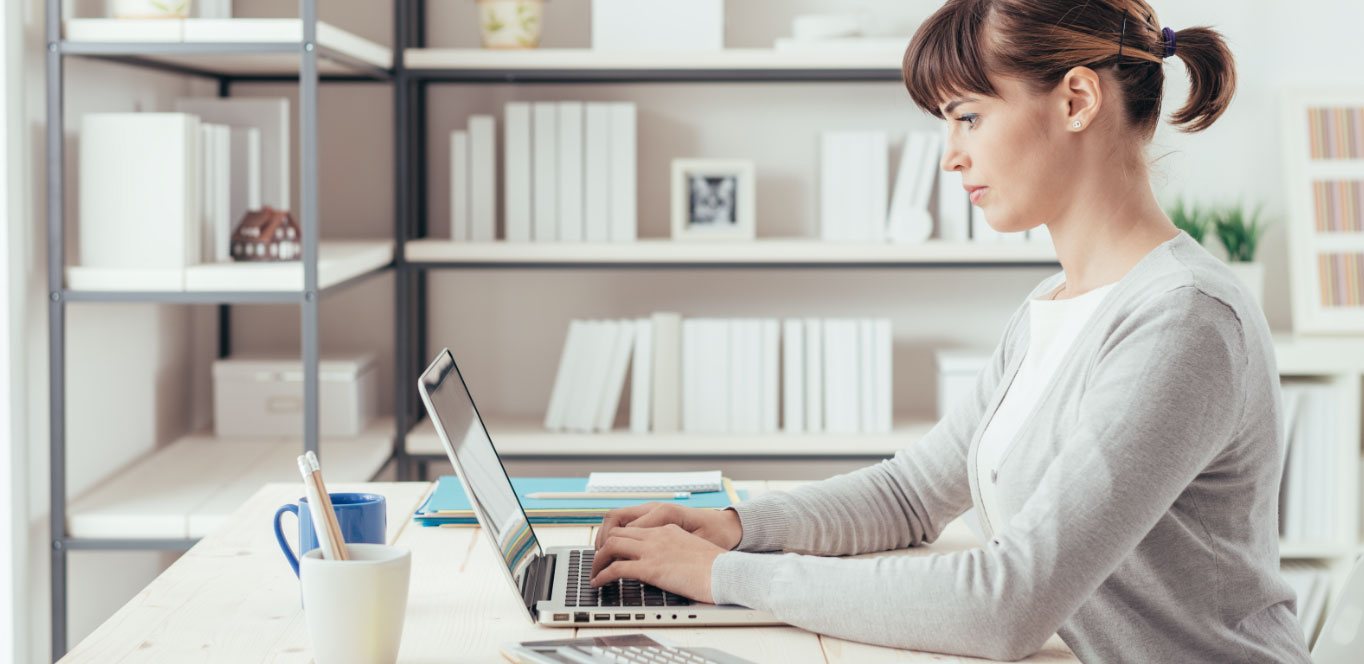 Backbones of College are our experienced Faculty
France has one of the world's best and most accessible systems of higher education. We are part of such a massive education system and follow an internationally renowned system of higher education at ITSMI. This is possible with the support of par excellence faculty.
We believe that the strength of an institute lies in its faculty and students. If there is a harmony of faculty and students reflecting in the sharing of knowledge and experience, this is visible for everyone.
We have students from across the world and we have teachers also from different places. The permanent, temporary and visiting faculty are the real assets of ITSMI, and the students are led with these diversified experiences which are shared beyond the quest of theory or knowledge.
There is a wide range of options for foreign students. In France, large number of higher education programmes are available and accessible to foreign students whether they speak French or not. Thus, ITSMI has a group of internationally qualified teachers who are multilingual. All our students are benefiting from highly diversified training, and practical exposure, at every level. The institute provides preparatory program for students wanted to have an entry into French education system.
At ITSMI, academics are conducted seriously. Our academic year begins in September and February, depending on the candidates´ decision to join the courses. It is punctuated by several conferences, seminars, industry visits, electives, and research. Lectures and tutorials, practical or lab work have been arranged by the college very carefully so that the working students also get most of it.
There are different ways that academic excellence is being tested in our school. Ongoing assessment at regular intervals and exams given twice per year, at the end of each semester, are some common methods we follow at the institute.
ITSMI aims at strengthening its position in interdisciplinary and internationally visible fields of research in Business and Research. The institute has a special plan for developing unique platforms for academic researches.
Stay in the know
By choosing to study in France, we're sure that you'll have some queries. From the heart of Paris, we will be delighted to share our stories with you.