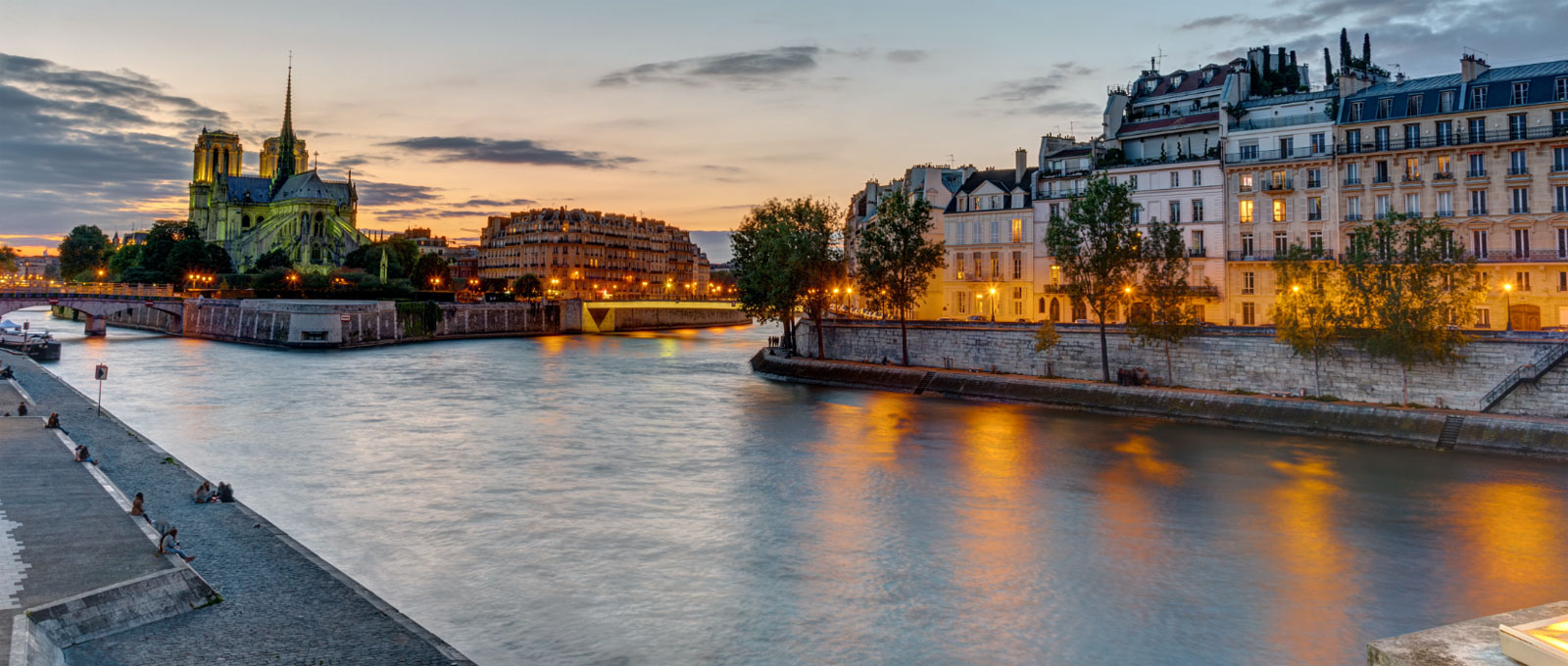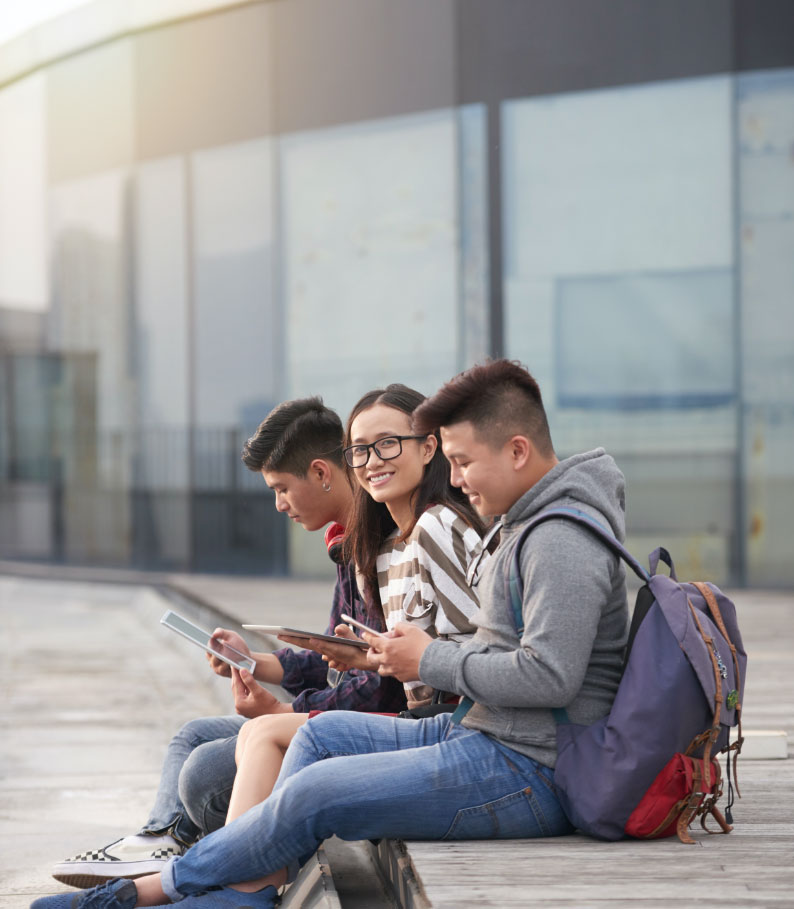 HIGHER EDUCATION IN FRANCE: EDUCATIONAL EXCELLENCE
Out of the 2.5 million students studying in France, 12 % of them are from abroad. France education offers diversified training in varying fields on interest. France ranks among the best countries for higher education after the US, UK and Australia.
The academic year begins in September - October, depending on the institution and programme. There will be a 2-week break after every year. Exams ensue at the end of the semester. The 2 months summer holidays can be expected from May or June at the end of the second-semester exams.
Opting for higher studies in France, at university or one of the Grandes Ecoles, will be your best decision. French education is one of the world's best and most accessible of all systems of higher education.
WHY FRANCE
France is the one of the top cultural capitals of the world. Here are some compelling reasons to study in France:
France is proud to present excellent higher educational institutions in a variety of fields and subjects. The courses are offered in English or French.
France is a hub for researchers who want to put forth pioneering theories and discoveries in all subjects. The French government provides fund for certain programmes so you can learn hassle-free.
France is one of the economic giants of the world.
The cultural exposure you receive in France can be compared to no other country. French culture differs from districts and you get immersed in something new everywhere you go.
You get to experience the celebrated French lifestyle and enjoy your time here with us.
AN INTERNATIONALLY-RENOWNED SYSTEM OF HIGHER EDUCATION
French universities and Grand Ecoles boasts of high international rankings like Times Higher Education, the Financial Times ranking,the QS,Shanghai the ranking and the European Union's Multi rank. Studying here ensures that you will benefit from the best education.
This was mainly possible due to the excellent and exceptional developments in the field of research. France has thirteen Field Medals and occupies the second position in the world in mathematics. Sixty –five Noble laureates, including Marie Curie, the first woman to receive a Noble, for Physics in 1903 and later another Noble for Chemistry in 1911 were the exponents of the grand French education.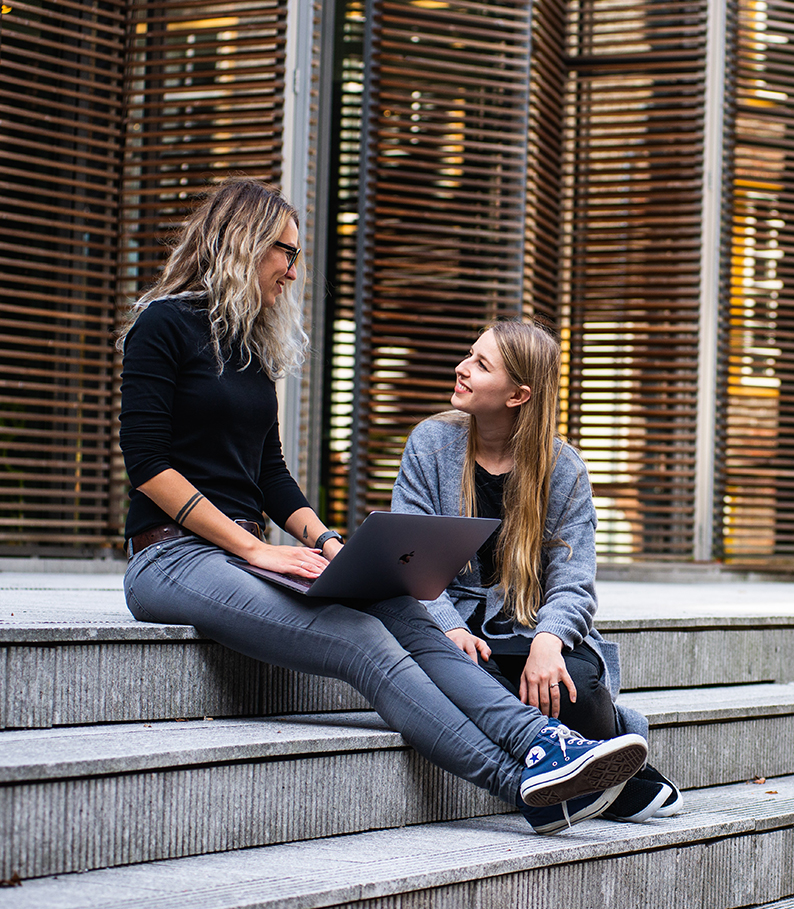 UNIVERSITIES AND GRANDES ECOLES THAT ARE ACCESSIBLE TO ALL
Massive investments by public authorities along with long term and continuous political vision contributed to this exemplary educational experience. The quality of higher education in France is the result of long-term and continuous political vision 20% of the budget in France is allotted education and research sector every year.
French universities and Grandes Ecoles offer high-quality training without imposing unaffordable tuition and fees, thereby providing education accessible to all.
Don't delay, choose any course of your choice and we promise you valuable education under expert guidance.All our universities are accredited with research laboratories and the expertise of experienced professors. You will always be one step closer to success with our eminent and dedicated professors.
There are more than 3,500 public and private institutes of higher education here. Among Universities, Grandes Ecoles and schools of art or architecture: the choices that await foreign students who want to study in France are numerous.
SPECIALISED SCHOOLS AND INSTITUTES: SPECIFIC PROGRAMMES
Courses in specific sectors such as medicine, audio-visual, communication, journalism, fashion and design, agronomy, political science, etc are offered by 3,000 public and private institutions of higher education.
Degrees and certificates conferred by these institutes may or may not be recognised by the State. Admission to these specialised schools and institutes are based on a competitive entry exam or based on the applicant's file. Studies there generally last for two to five years.
State recognition, accreditation or certification labels are the main indicators for assessing the quality of an institute of higher education and the value of the training and degrees that it provides.
THE NATIONAL DEGREE: A GUARANTEE OF QUALITY
In France, a degree is considered 'national' when it is recognised/ accredited by the State. This recognition is a guarantee of quality. It involves the following degrees:
The Brevets de Technicien Supérieur (BTS - two-year technical degree), Diplômes Universitaires Technologiques (DUT - two-year technical degrees), licences and licences professionnelles (Bachelor's degrees). Master's and the Doctorates awarded by French universities are the titles of the engineer, which confers the rank of Master, awarded by the CTI (Commission des Titres d'Ingénieurs - Engineering Title Commission).
Degrees from Business and Management schools that are certified by the CEFDG (Commission d'Evaluation des Formations et Diplômes de Gestion) should be opted.Management Training and Degree Evaluation Commission offers professional training registered with the Répertoire National des Certifications Professionnelles (RNCP - National Registry of Professional Certification). Specific training (architecture, arts, political science, etc.) are certified by the Ministry of Higher Education, Research and Innovation.
If a degree is not recognized by the State, it is awarded in the name of the institute. It may have value on the work market but does not provide an equivalence that enables the bearer to continue his or her studies.
Stay in the know
By choosing to study in France, we're sure that you'll have some queries. From the heart of Paris, we will be delighted to share our stories with you.