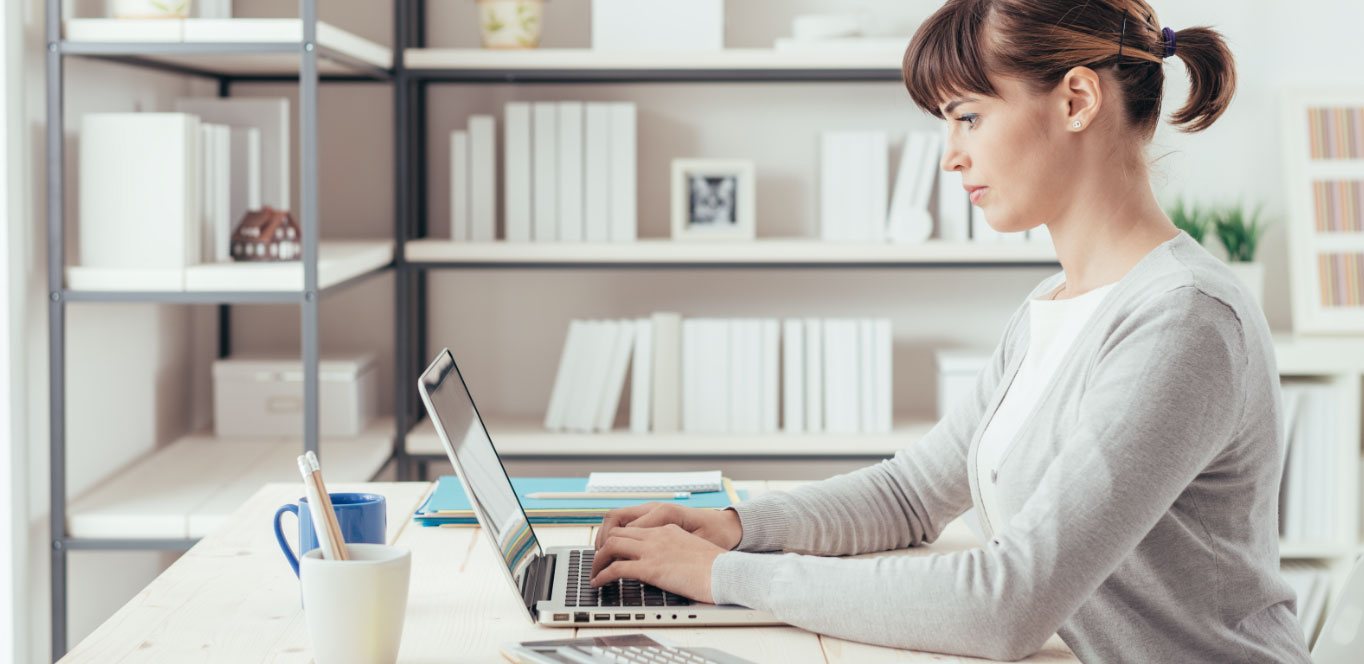 Empowering Women Through Entrepreneurship
A Case Study In East Java, Indonesia
AUGENDRA BHUKUTH ITSMI Management School, Paris, France
The article analyzes the practices of two NGOs aiming to empower women through entrepreneurship in the province of East Java with the capital city Surabaya, Indonesia. Both NGOs have similar goals: to improve the well-being of women as well as to empower them in their households, communities and businesses; however, they differ in methodologies. Thus, it is thought-provoking to compare the ways and means applied by both NGOs to empower women. Their methodologies are presented and analyzed in order to capture their strengths and weaknesses, following a qualitative study that was carried out in two villages in the surrounding areas of Surabaya, Indonesia.
Read More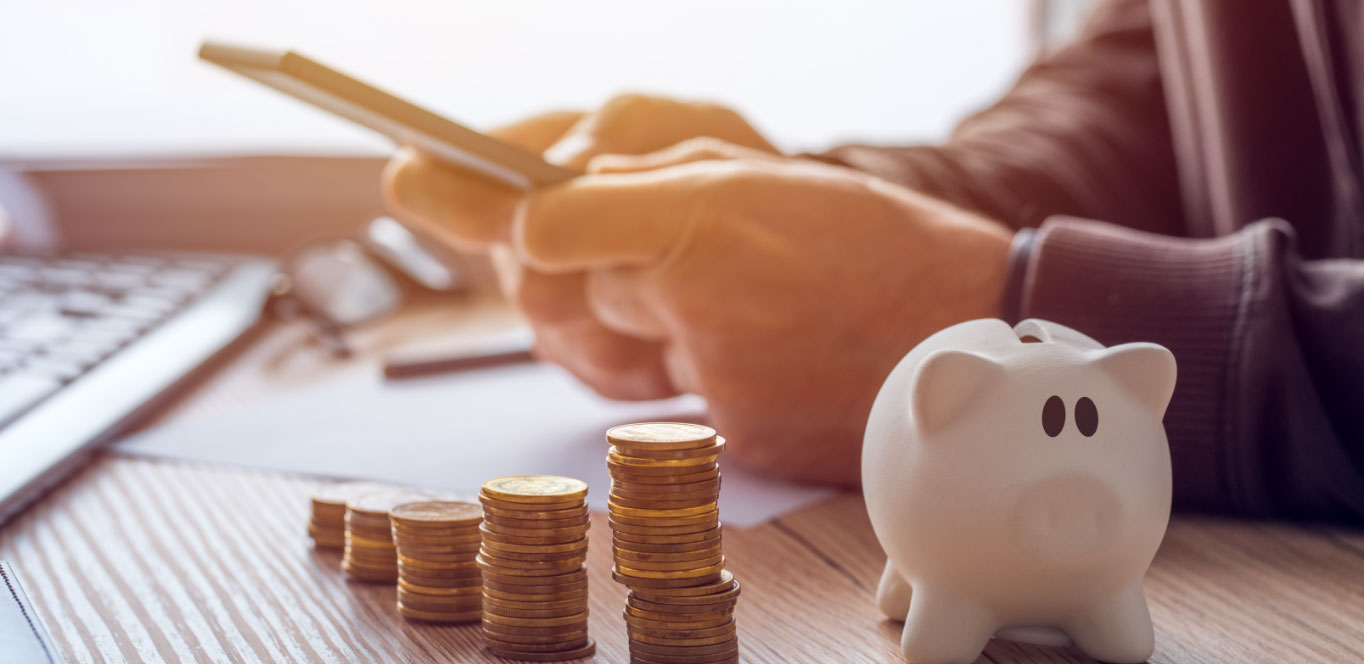 Why demonetize the Indian economy; A conceptual analysis
Augendra Bhukuth
ITSMI School of Management, Paris, France
Abstract. This paper is a conceptual analysis of demonetization. The main aim of this paper is to analyze the reason why a government would like to demonetize its economy. The main reasons for demonetizing an economy are to modernize the banking sector, to provide banks with liquidity, to reduce the importance of the informal financial sector, to give people the opportunity to hold bank accounts, which in turn gives people access to the credit market. This is part of the digitalization of the economy which is a part of the demonetization policy.
The other aim of this policy is to fight against inflation and attract foreign direct investment. The make-in policy and demonetization policy are interrelated.
Read More
Stay in the know
By choosing to study in France, we're sure that you'll have some queries. From the heart of Paris, we will be delighted to share our stories with you.