Objective
To introduce the students to the world of tourism and hospitality. The 3-year programme inducts the students to the modern and technological ways of engaging and promoting the tourism culture. We offer state- of- the art education in hospitality management with hands-on experience for the benefit of the students. Overall development of the student by focusing on analyzing, devising and decision-making skills is the cornerstones of the programme. Advertising, International Law, workshops and internships are finely woven to the curriculum to ensure the students get an experience they can never forget.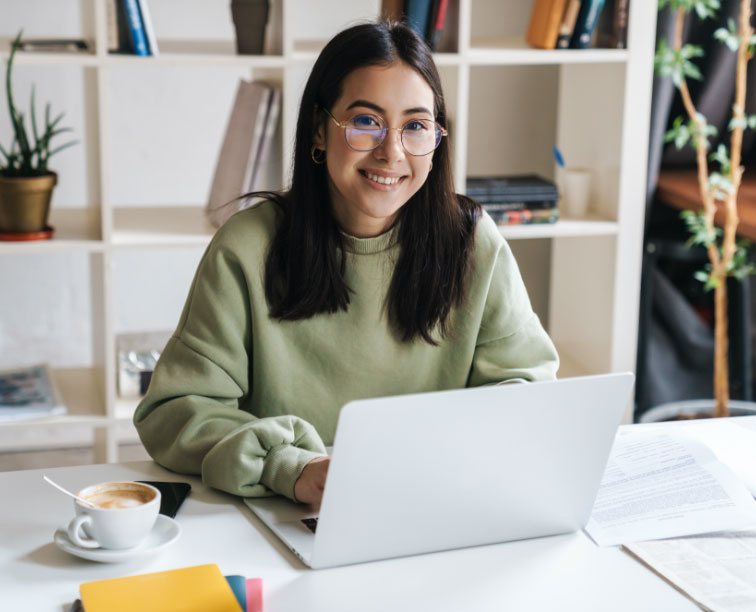 Year 1
Fundamental Marketing
Introduction to Law
Quantitative Study
Introduction to Economics
Business English
French Debutant
Accounting Standards
CV workshop & interview ethics
Internship (optional) 1-2 Months
Market Research
Global Trade
Principle of accounting
Business English
French Debutant
History of tourism
Cultural Activity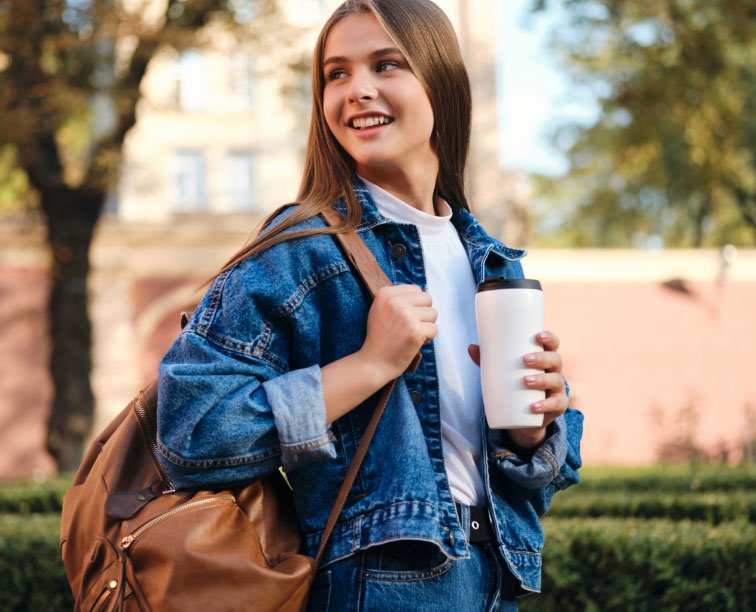 Year 2
Operational Marketing
Fundamentals of Law
Operational Negotiation
Marketing Research and Market Economics ( Advanced)
Customer Relationship Management ( Advanced)
Principles of Finance
Communication
English/French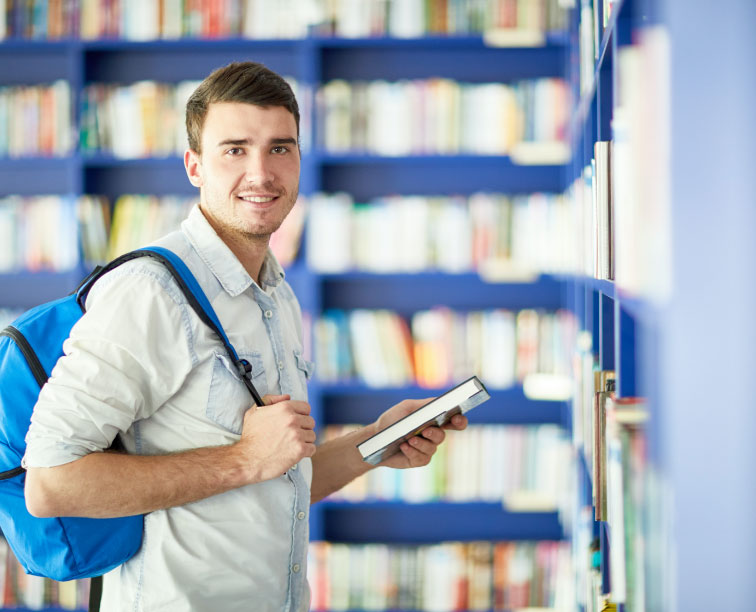 Year 3
Facilities Management
Treasury Management and international risk management
International Advertising
Accounting Standards
Business English
French Intermediate
Critical Thinking
Research Methodology
International Business Management
Communication & public speaking
General Culture
Pre- thesis (Research Methodology Seminars)
Prerequisite
Completion of 12th level or after the preparatory programme. Candidates selected following individual case study and interview. International students should be eligible for visa and passport.
Career Opportunities
With this diploma, our graduates can strive to become key players of the tourism & hospitality industry, with challenging positions such as Product Manager, Hotel Manager or Tourism Business Development Manager, Event Manager, Guest Relations Manager, Tour Group Operator, Tourism Marketing Manager, Tourist Information Centre Manager, Travel Agency Manager etc. A promising career of your choice awaits you.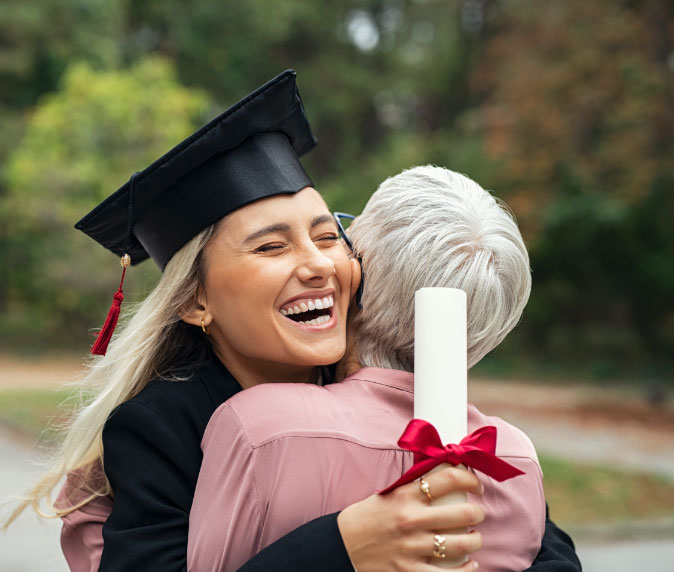 Stay in the know
By choosing to study in France, we're sure that you'll have some queries. From the heart of Paris, we will be delighted to share our stories with you.