Objective
Managed and driven by renowned professors in the business management field both locally and internationally, our programme leverages empirical techniques to help professionals build and develop a research strategy throughout the 2/3-year time. Group studies, workshops and course studies enable the researcher to discover new ideas to improve the management industry.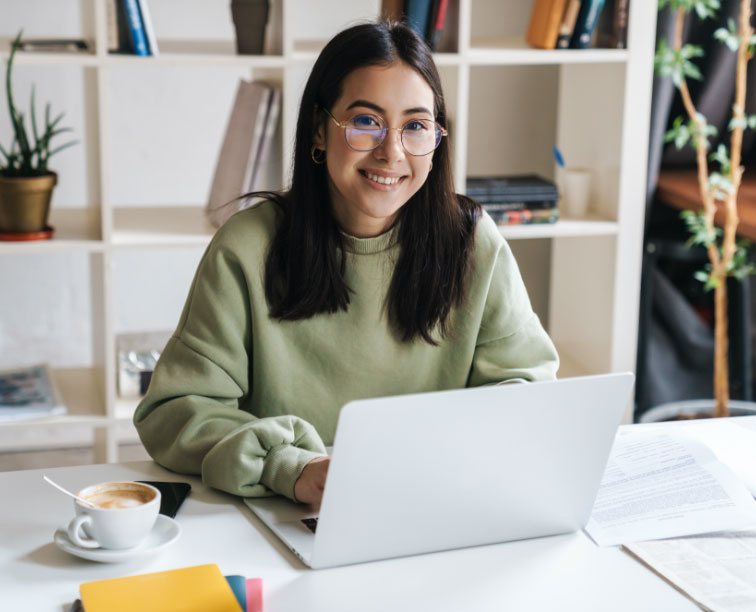 Year1
Group Study + Research Proposal Presentation (Log 1)
Group Study + Research Proposal Validation (Log 2)
Marketing, Communications & Public Speaking
Corporate Communications
Online Workshop
Qualitative and Quantitative Studies, Interviews and Sampling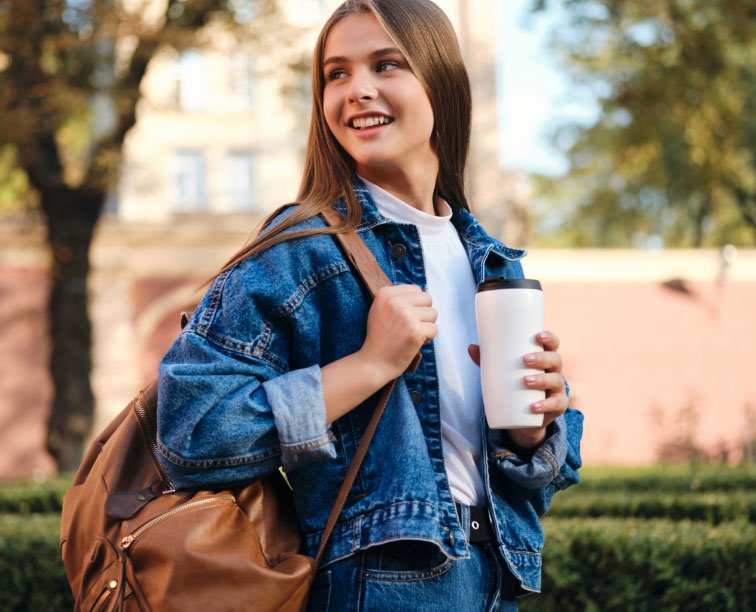 Year2
Group Study +Workflow Presentation ( Log 3)
Group Study + Workflow Presentation (Log 4)
Team Management
Strategic Agility, Company Structure
Corporate Communications ( Advanced)
Strategic Marketing
Personality and Psychology in Business
Online Workshops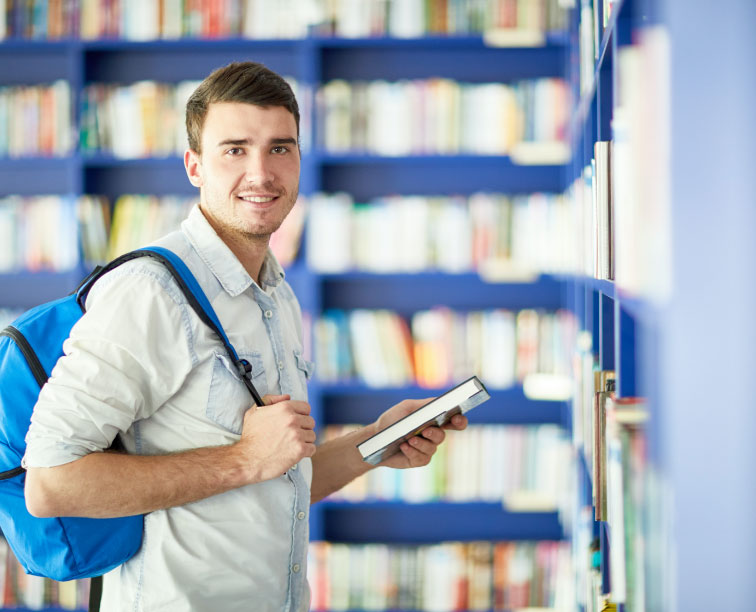 Year3
Group Study –Thesis follow –up (Log 5)
Organizational Management
Stress Management
Intercultural Management
Online Workshops
Thesis Presentation (Verbal & Written)
Admissions
Students having diverse profile types from different fields are encouraged to apply. Candidates must have prior working experience and must be fluent in French or English. Let your knowledge and creativity guide you on.
Applications
There are two intakes in a year for the DBA programme namely in February and September. The selection of candidates will be based on personal interview. International students must have passport and be eligible for visa.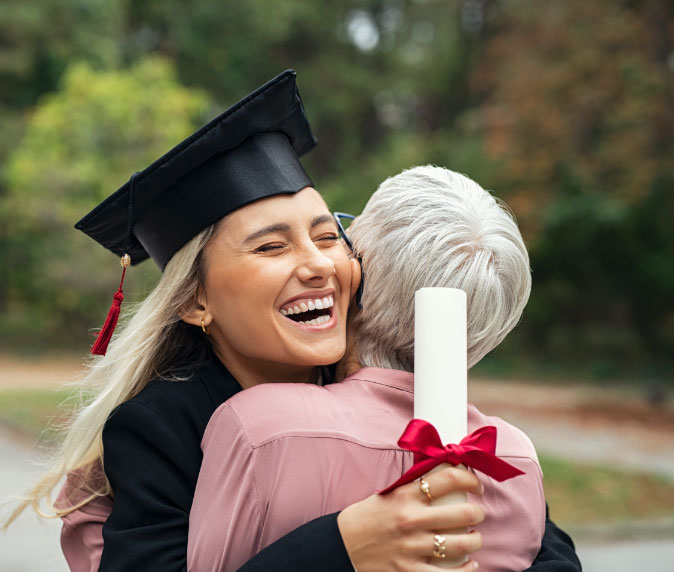 Stay in the know
By choosing to study in France, we're sure that you'll have some queries. From the heart of Paris, we will be delighted to share our stories with you.