Objective
This 2-year programme brings to students the marketing tools and methods to efficiently and diligently study and understand various markets. Based on a 3-semester schedule that runs entirely in English, this programme offers a unique opportunity to merge theoretical training and practical understanding of international marketing and get access to key positions in various industries. Neuroscience Marketing techniques, Accounting and Finance Management will set the students up for a solid future. A comprehensive view of marketing and management awaits you.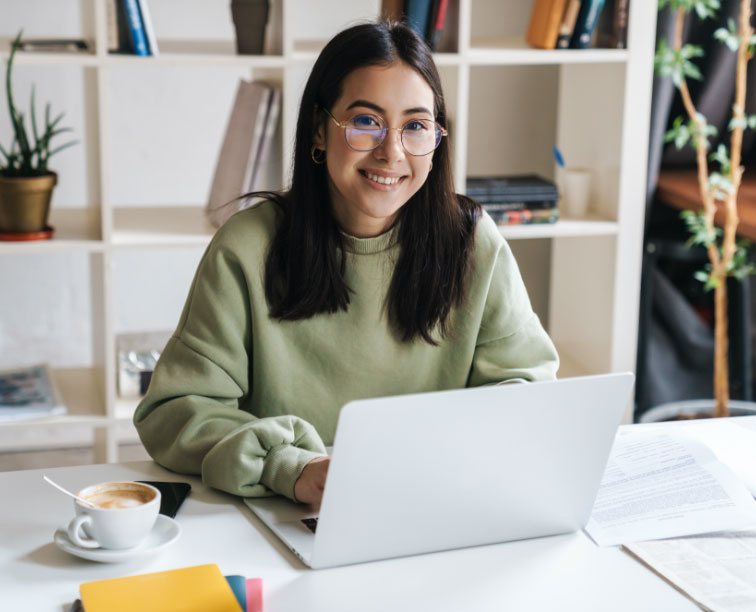 Semester 1
Ethics & Sustainable Development
E-Governance Application & Services
Fashion Management
Cross-Cultural Management
Neuroscience Marketing Techniques
Financial Management
Economic Indicators & Analysis
International Marketing Strategy
Export Agile Strategy
English/French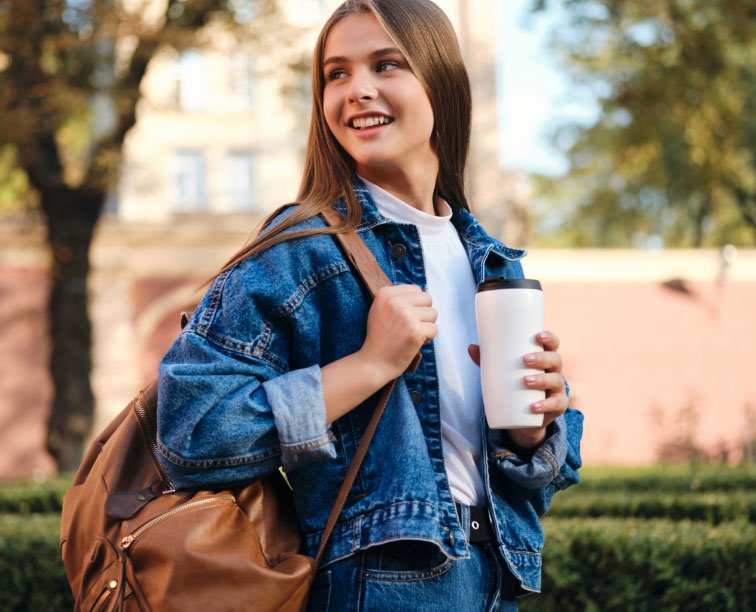 Semester 2
Principles of Accounting
International Retail Management
Business English
Business French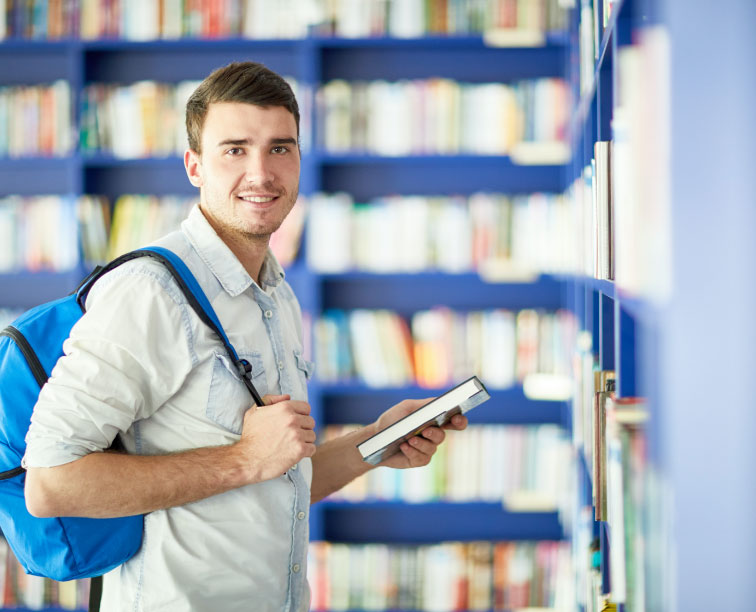 Semester 3
Internship
Internship Report
Prerequisite
Baccalauréat or certified diploma of Bac+3 minimum, language certificate (5.0 for IELTS in English or equivalent score for TOEIC or TOEFL certificates). Candidates selected following individual case study and interview. International students must have passport and be eligible for student visa.
Career Opportunities
The International Marketing Management MBA offers our graduates the opportunity to reach strategic managerial positions such as International Buyer, Business Development Director, International Business Consultant or International Exports Director. Our alumni have secured placements with the best of the industry.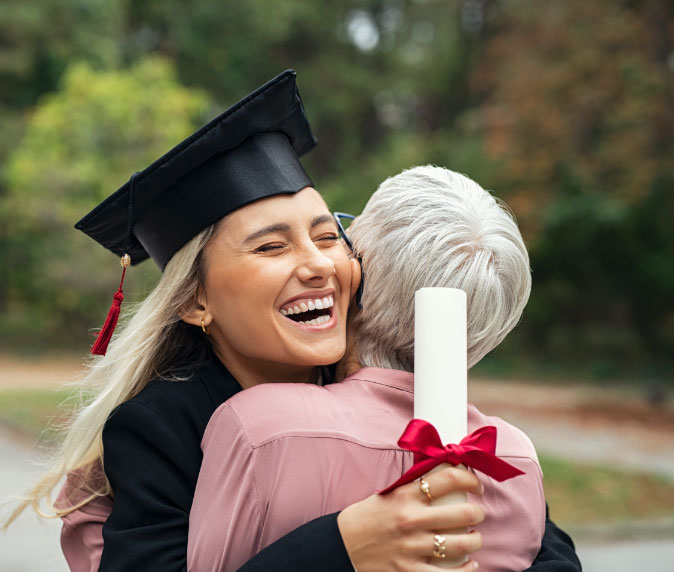 Stay in the know
By choosing to study in France, we're sure that you'll have some queries. From the heart of Paris, we will be delighted to share our stories with you.