Objective
Students following this 15 Months programme will be readied to handle responsibilities within the luxury management industry: creation, identification of opportunities, project engineering in all aspects of production, marketing, business management, human resources and chain management. Hands-on experience with the best in the industry will propel you towards an ethical and sustainable luxury business venture.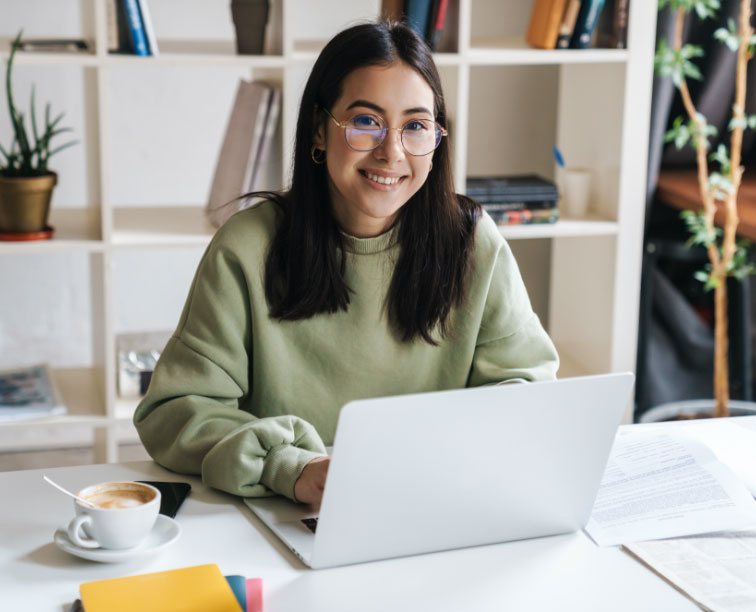 Semester 1
Ethics & Sustainable Development
Export Agile Strategy
Fashion Management
Economics Indicators & Analysis
Business English
Business French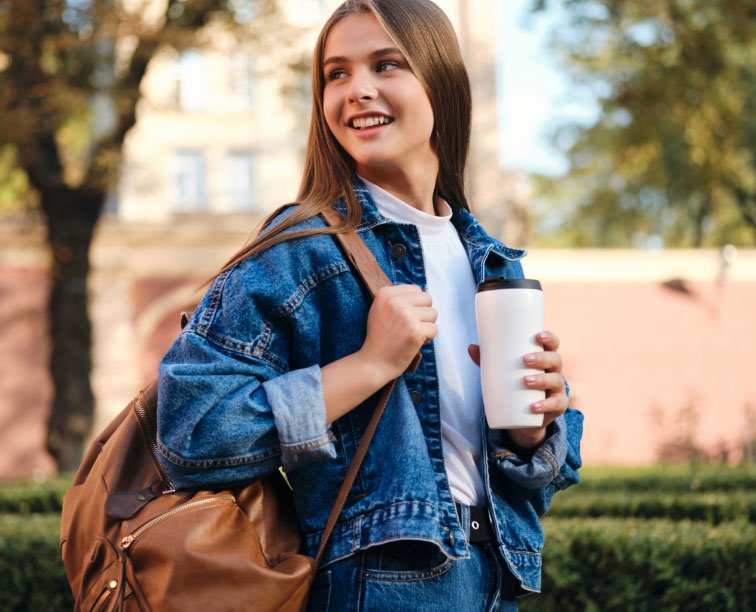 Semester 2
IT Workshop
Resume Workshop
Principles of Accounting
Codes & Actors in Luxe
Luxury Marketing
English/French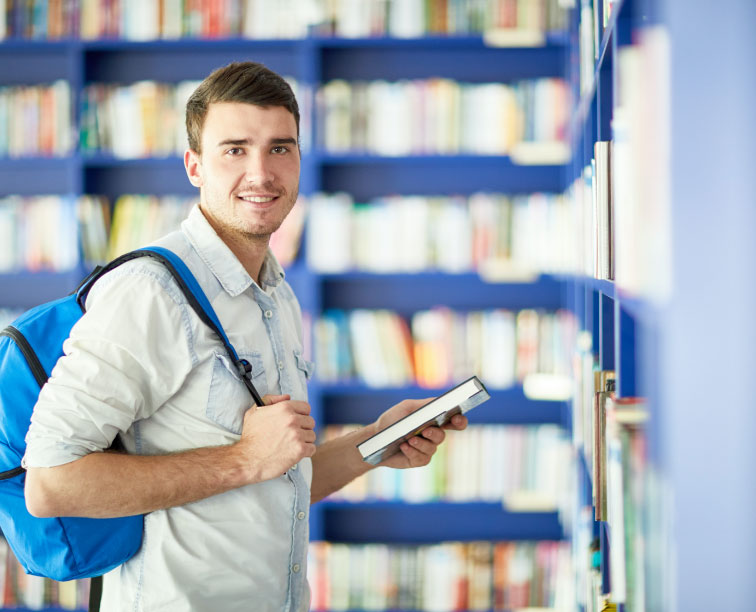 Semester 3
Internship
Internship Report
Prerequisite
Baccalauréat or certified diploma of Bac+3 minimum, language certificate (5.0 for IELTS in English or equivalent score for TOEIC or TOEFL certificates). Candidates selected following individual case study and interview. International students should have passport and visa.
Career Opportunities
This MBA programme boosts our students in dynamic luxury industry with key positions such as Brand Manager, Product Manager, Luxury Specialist, Business Development Management or Marketing Manager. Our students have created their luxury brands which have taken the world by storm. An eye for detail and vision for perfection will take you miles in this industry.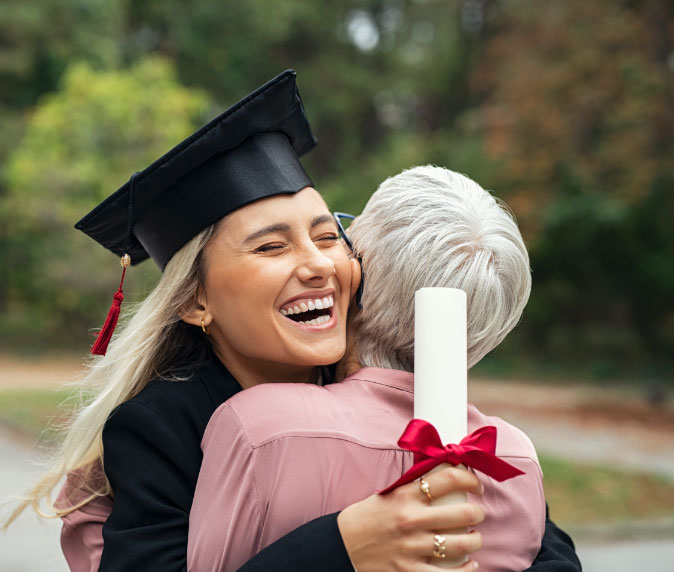 Stay in the know
By choosing to study in France, we're sure that you'll have some queries. From the heart of Paris, we will be delighted to share our stories with you.