Objective
This 15 Months Programme aims to provide businesses with top marketing and sales managers, able to initiate, build, develop and manage international business strategies using thoroughly designed marketing techniques, both traditional and digital. These people will play an important role in helping their company navigate an incredibly competitive market environment. The focus is on the emerging industries like Fashion Management and Digital Media Managementso that the students have an experience of the latest trends and techniques to suit any modern-day industry. This will help them be one step ahead of other competitors.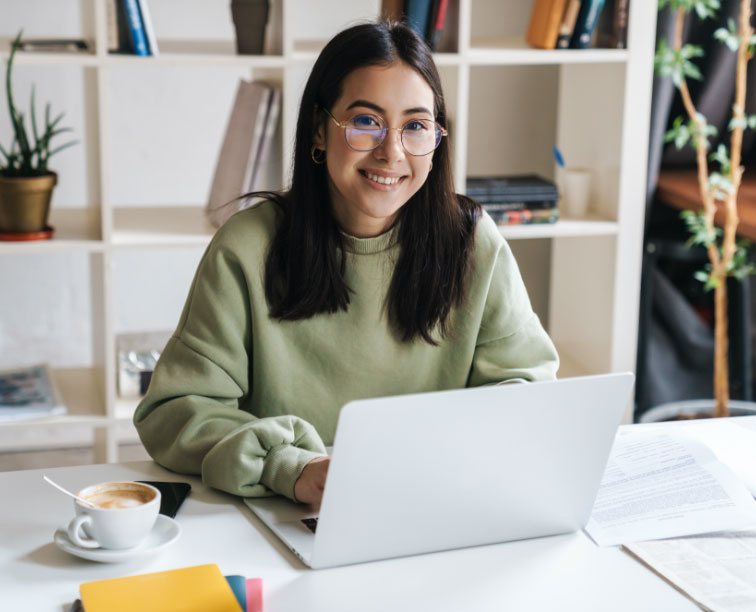 Semester 1
Business Intelligence
Fashion Management
Corporate Social Responsibility
International Economics
E-Business
Digital Media & Communication
Internship & Internship Report
English/French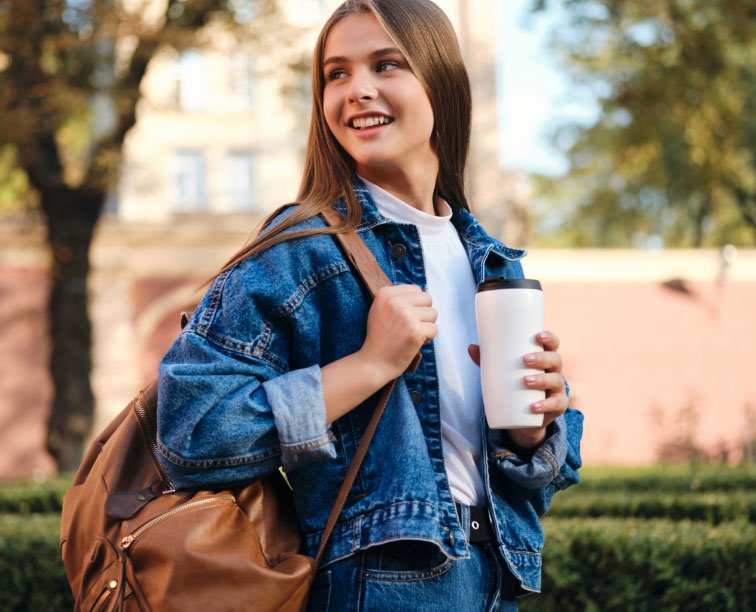 Semester 2
Information Management
Financial Management
Brand Management
Regional Integration of the EU
Mobile Marketing & Social Media
English/French
Thesis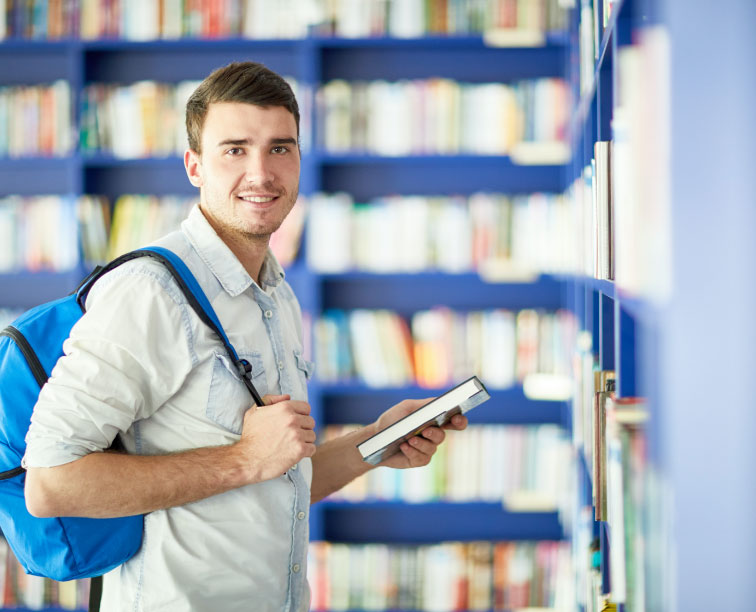 Semester 3
Internship
Internship Report
Prerequisite
Baccalauréat or certified diploma of Bac+3 minimum. Candidates selected following individual case study and interview. International students should be eligible for visa.
Career Opportunities
This master programme opens a variety of doors to our students, who will then be able to find key managerial positions such as Sales Manager, Marketing Manager, International exports Manager or Logistics Manager. Our alumni are placed all over the world. The strategically framed curriculum gives importance for workshops, internships and brainstorming sessions that lead to the birth of new opportunities.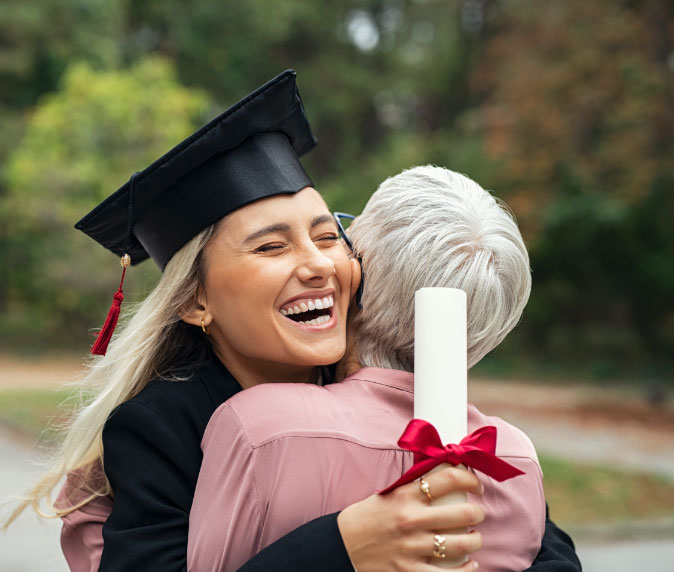 Stay in the know
By choosing to study in France, we're sure that you'll have some queries. From the heart of Paris, we will be delighted to share our stories with you.