Objective
This curriculum enables students to grasp the importance and complexity of the hospitality industry, as well as its direct and indirect impacts on a country's economy. This will allow students to build, organize and manage products and services related to tourism. This programme's managerial approach is geared towards decision, prevision, planning and executing business plans in the tourism and hospitality industry, nowadays a booming market. In the era of e-commerce, we give our students technical and technological guidance to set up an online business and manage them profitably. Internships and workshops will give them a taste of the industry and help them decide the path they want to take within a span of 15 Months.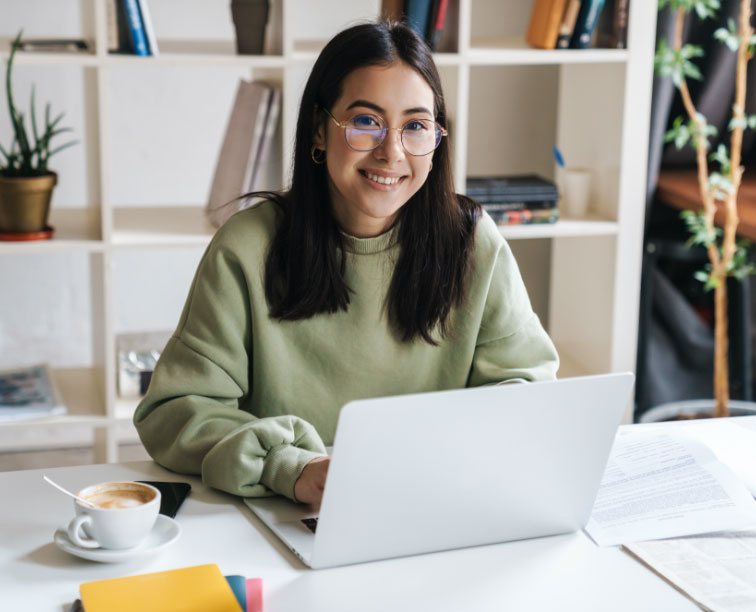 Semester 1
Introduction to Tourism & Hospitality
Tourism & Sustainable Development
Media & Communications
Business Intelligence
International Economics
E-Business
Internship & Internship Report
English/French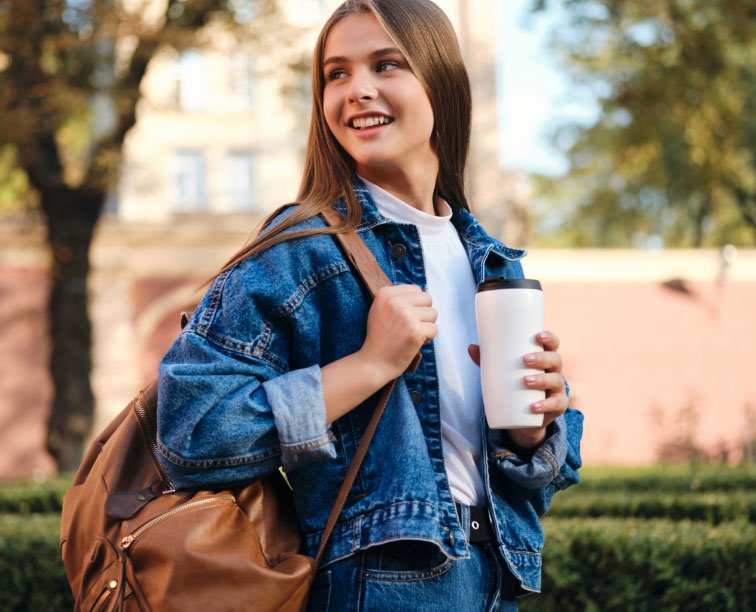 Semester 2
Tourism & Sustainable Development ( Advanced)
Brand Management
Mobile Marketing & Social Media
Tourism & Hospitability ( Advanced)
Regional Integration of the EU
English/French
Thesis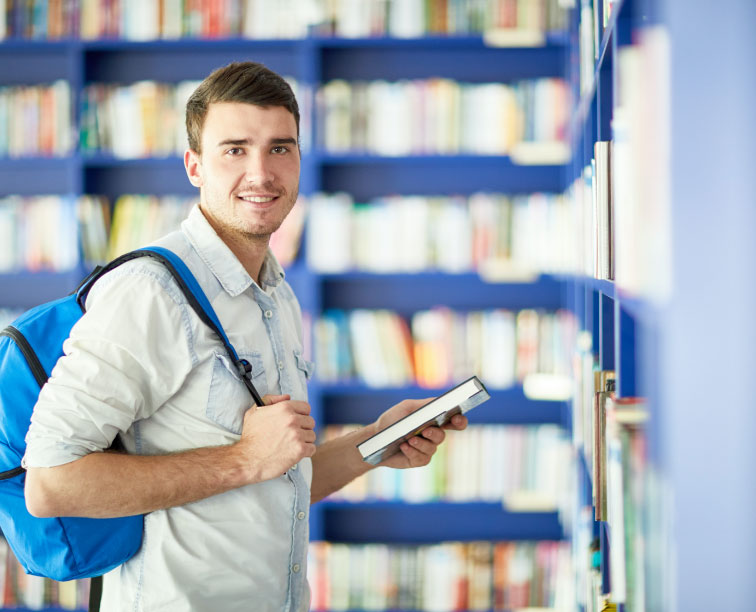 Semester 3
Internship
Internship Report
Prerequisite
Baccalauréat or certified diploma of Bac+3 minimum. Candidates selected following individual case study and interview. International students should be eligible for visa and passport.
Career Opportunities
With this diploma, our graduates can strive to become key players of the tourism & hospitality industry, with challenging positions such as Product Manager, Hotel Manager or Tourism Business Development Manager. The tourism industry is ever-expanding and the opportunities are never low. With good business acumen and communication skills, you will be on the right track.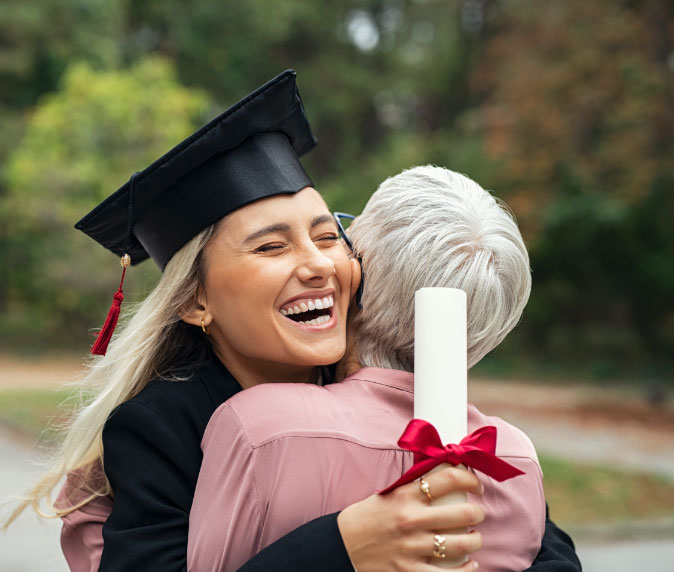 Stay in the know
By choosing to study in France, we're sure that you'll have some queries. From the heart of Paris, we will be delighted to share our stories with you.