Objective
To introduce the students to the world of tourism and hotel management. This 15 Months programme inducts the students to the modern and technological ways of engaging and promoting the tourism culture. The course paves way for a stellar career in the hospitality management industry. An overall development of the student by focusing on analyzing, devising and decision-making skills are the cornerstones of this course. An eye for details and communication skills are required for this area. We offer a comprehensive programme that draws out the best in you for a promising career.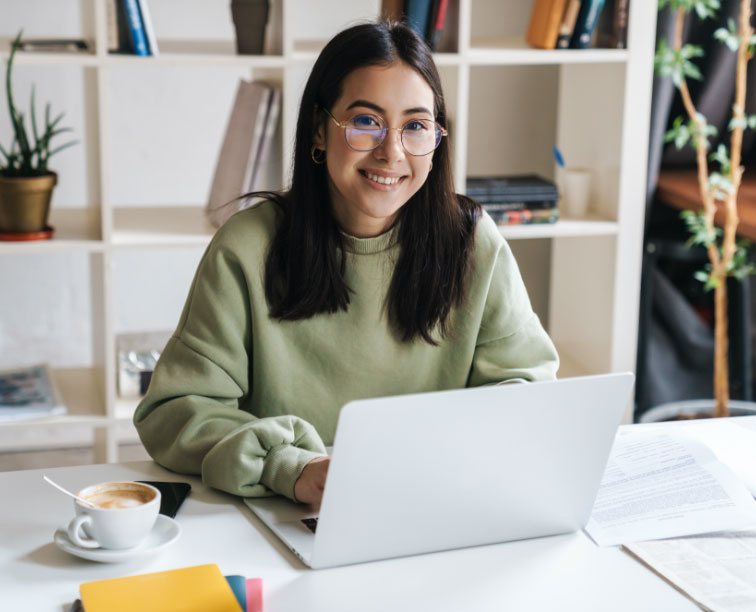 Semester 1
Introduction to Tourism & Hospitality
Tourism & Sustainable Development
Media & Communications
Business Intelligence
International Economics
E-Business
Internship & Internship Report
English/French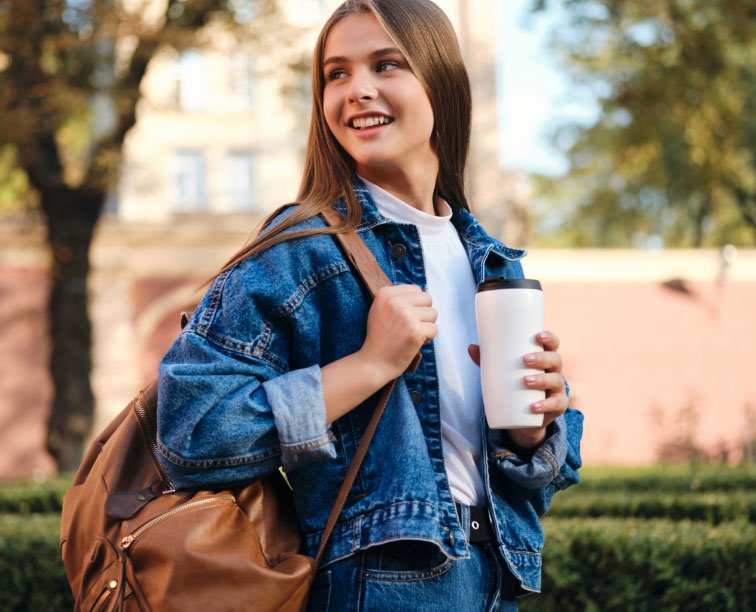 Semester 2
Tourism & Sustainable Development (Advanced)
Brand Management
Mobile Marketing & Social Media
Tourism & Hospitality (Advanced)
Regional Integration of the EU
English/French
Thesis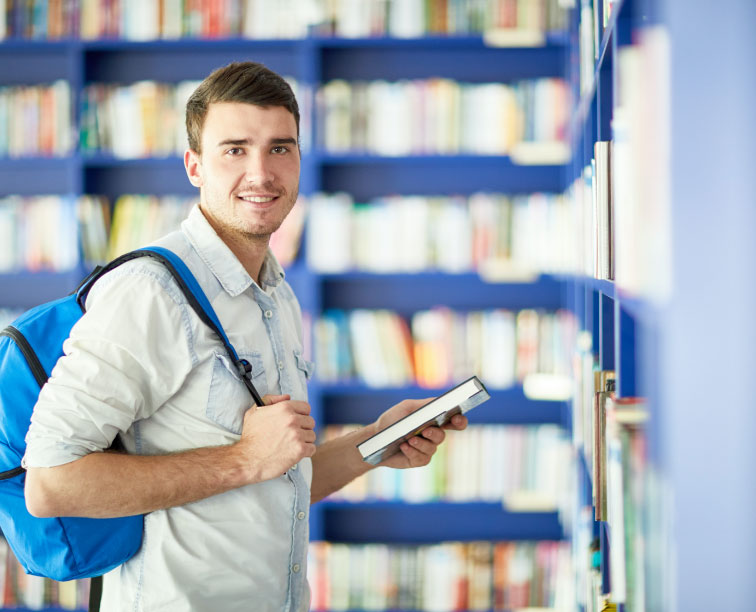 Semester 3
Internship
Internship Report
Prerequisite
Baccalauréat or certified diploma of level IV minimum. Candidates selected following individual case study and interview. International students should have passport and visa.
Career Opportunities
Our students have been placed with the best in hospitality industries. Many have formed successful startups all over the world. They have found employment as Sales Managers, Human Resource Managers etc to name a few. The booming Tourism industry has no dearth of positions. Our alumni are working as Tourist guides, Tour Managers and set up their own companies that offer tourism based services.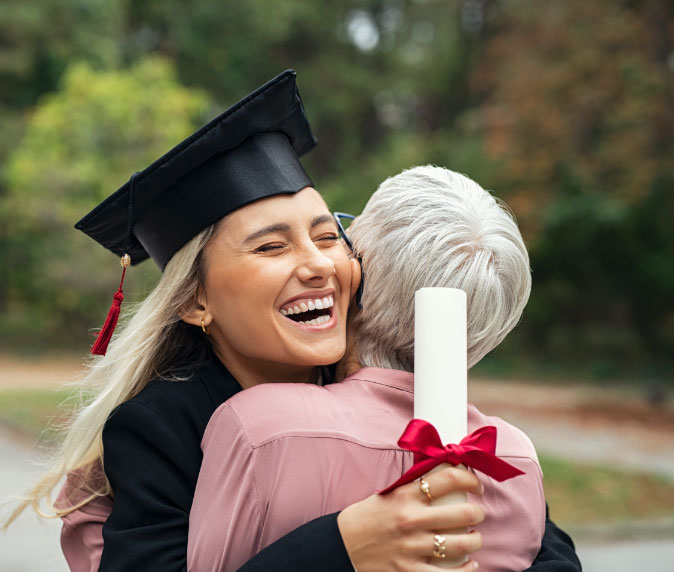 Stay in the know
By choosing to study in France, we're sure that you'll have some queries. From the heart of Paris, we will be delighted to share our stories with you.