Objective
This 2-year programme teaches students the fundamentals of Information Technology Management and focuses on examining key areas such as Business Management, software database as well as Information Systems. Digital communication platforms and Human Resources Management in the technology industry are given importance in this course. We offer high-quality technical training to meet the needs of a tech-savvy future.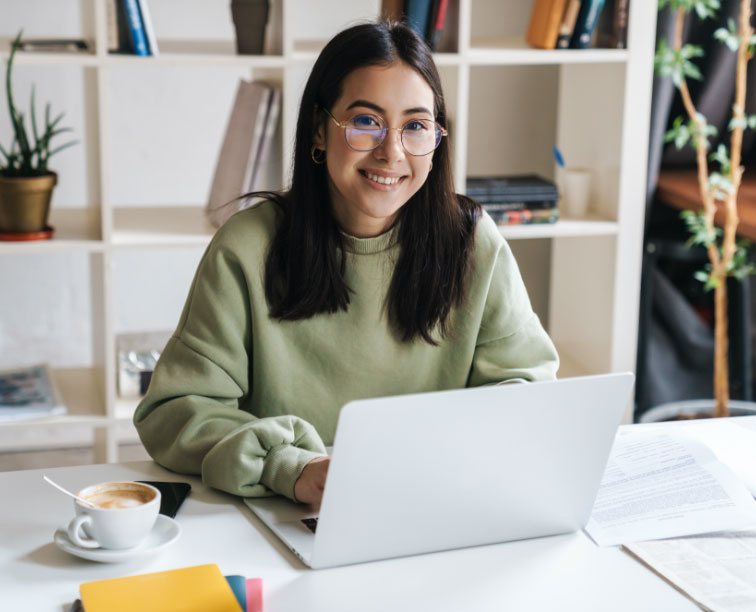 Semester 1
NTIC Law
NTIC Economy & Financing
Economic Indicators & Analysis
Innovation Management
Ethics & Sustainable Development
Neuroscience Marketing Techniques
Cross-Cultural Management
Business English
Business French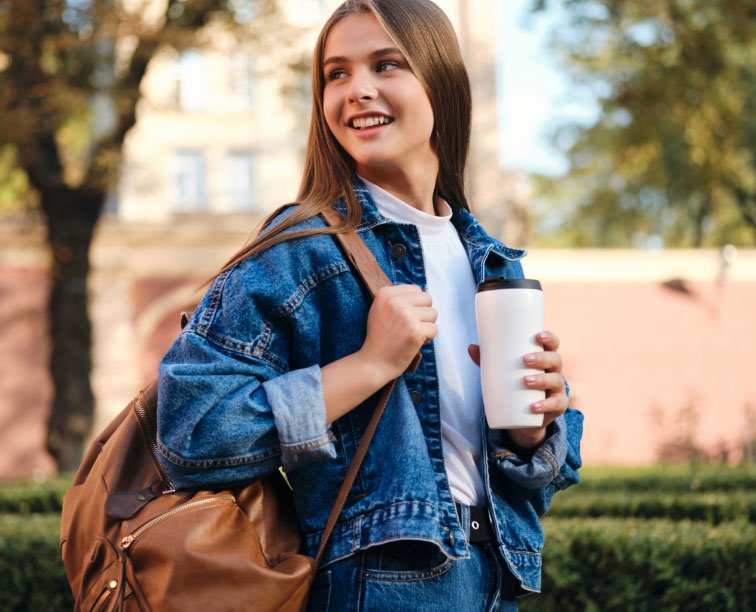 Semester 2
Online Marketing & Social Media Management
International Retail Management
Search Engine Advertising and Optimization
Luxury Marketing
Digital Transformation
Digital Business Strategy & Business Development
Digital Business Strategy & Business Development
Innovation Management & Internet Law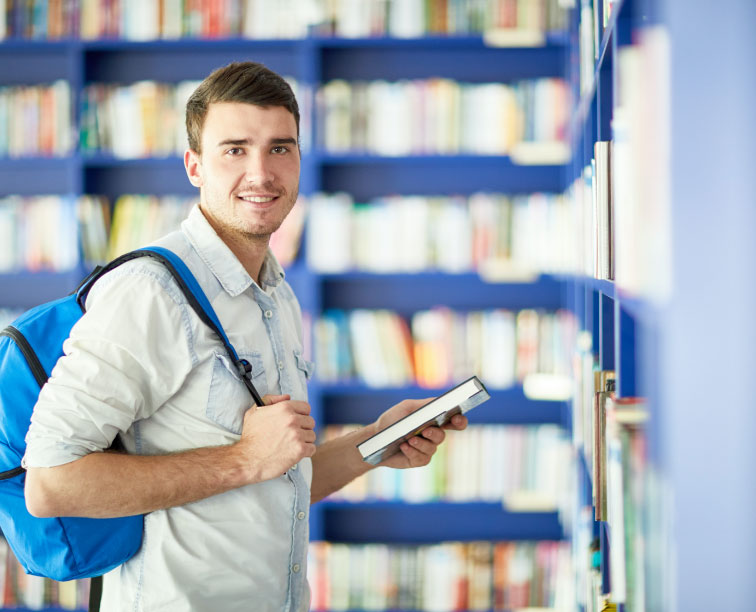 Semester 3
Internship
Internship Report
Prerequisite
Baccalauréat or certified diploma of Bac+3 minimum, language certificate (5.0 for IELTS in English or equivalent score for TOEIC or TOEFL certificates). Candidates selected following individual case study and interview. International students should have passport and be eligible for student visa.
Career Opportunities
The Master of Science in Information Technology offers graduates the opportunity to kick start a career in Information Technology with key positions such as Network Architect, Business Engineer, Data Miner or Information Systems Manager.Technology is here to stay and the opportunities in this sector are ever-expanding.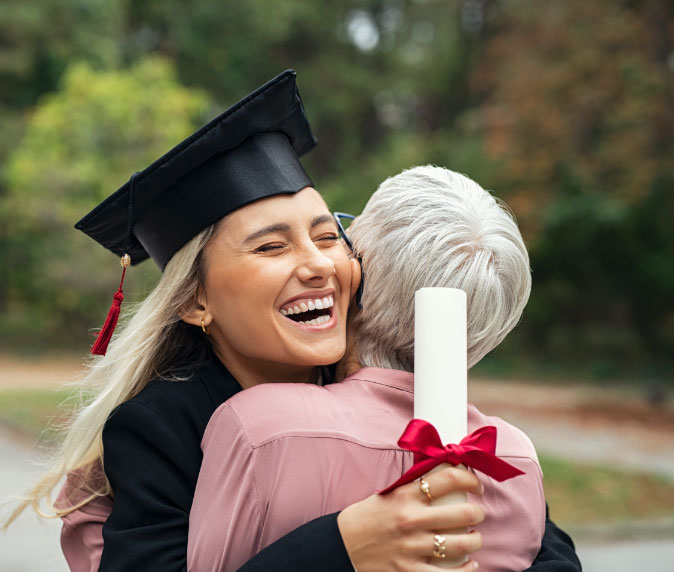 Stay in the know
By choosing to study in France, we're sure that you'll have some queries. From the heart of Paris, we will be delighted to share our stories with you.