Objective
It combines the study of management techniques in general with special training in healthcare or hospital and allied management system. This 2-year programme consists of two semesters with an internship programme. Candidates study basic management areas common to all management programmes and the last semester coupled with internship semester concentrate and focus on the specialized subjects and topics related to the medical and healthcare sectors. This is management studies with a humanitarian touch.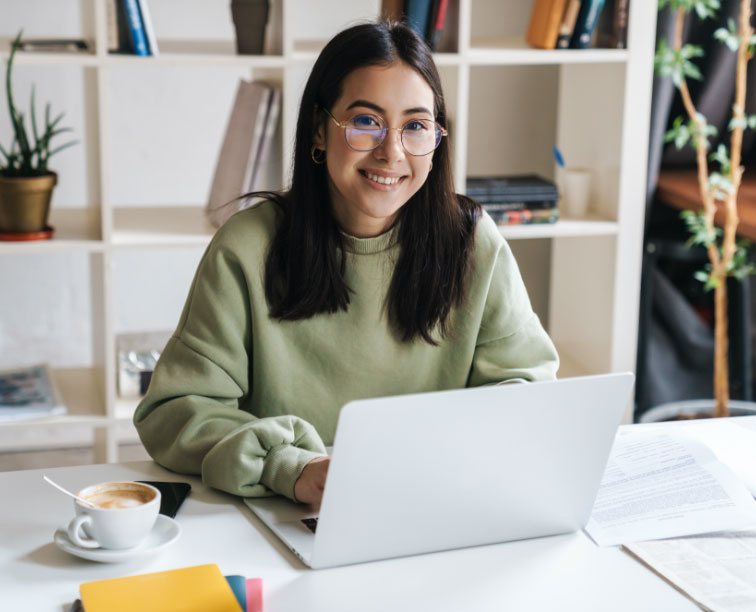 Semester 1
French or German Language
Introduction to Business, Economics & Different Healthcare Systems
Managing Financial Resources & Controlling
Strategic Management & Marketing
Innovation, Strategy & Project Management
Entrepreneurship & Management in Competitive Markets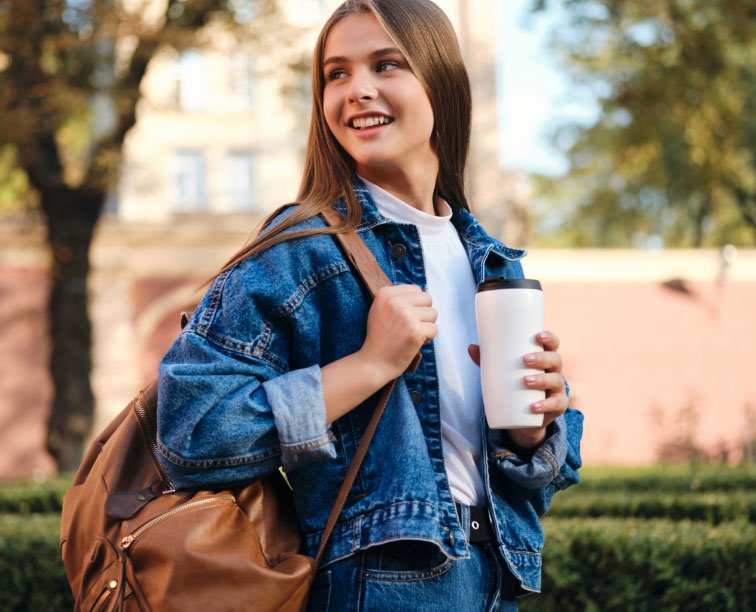 Semester 2
French or German Language
Quality & Process Management
Supply & Facility Management & IT
HR, Organisation & Change Management
Leadership, Intercultural Management & Ethics
Thesis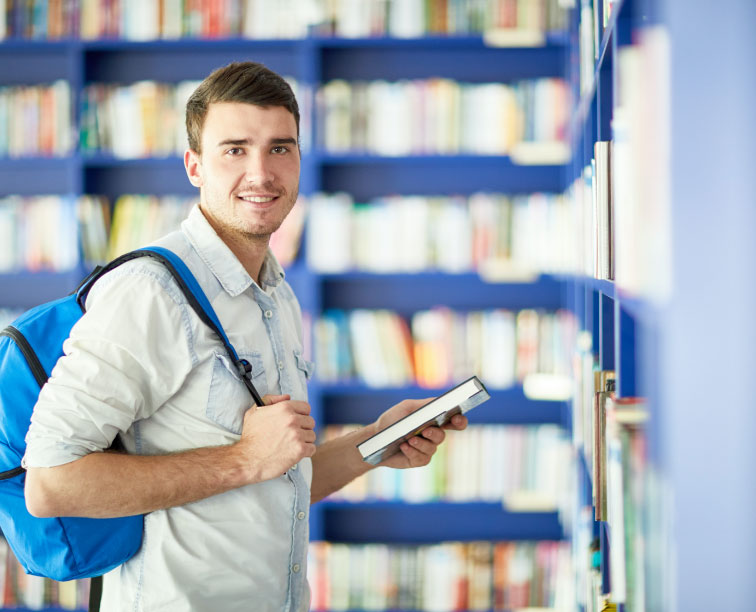 Semester 3
Internship
Internship Report
Prerequisite
Baccalauréat or certified diploma of Bac+3 minimum in Science or medical degree. Candidates selected following individual case study and interview. International students must be eligible for student visa and passport.
Career Opportunities
These are the career opportunities that await our students :Academic Institutions/ Health Agencies/ Health Insurance Companies/ Hospital Consulting Firms/ Hospitals/ Laboratories and Clinics/ Mental Health Organizations/ Nursing Homes/ Pharmaceuticals/ Public Health Departments/ Ministry of Health/ Medical Boards and Councils/ Public Health Organizations/ Social Care Firms Job Types: Ambulatory Clinic Manager/ Associate/Assistant Professor/ Chief Nursing Officer/ Health Administrator/ Health Care Provider/ Healthcare Management .Executive/ Hospital Consultant/ Hospital Planning Adviser/ Hospital Quality Assurance Executive/ Internal Corporate Analyst/ Health Care Consultant/ Public Health Officer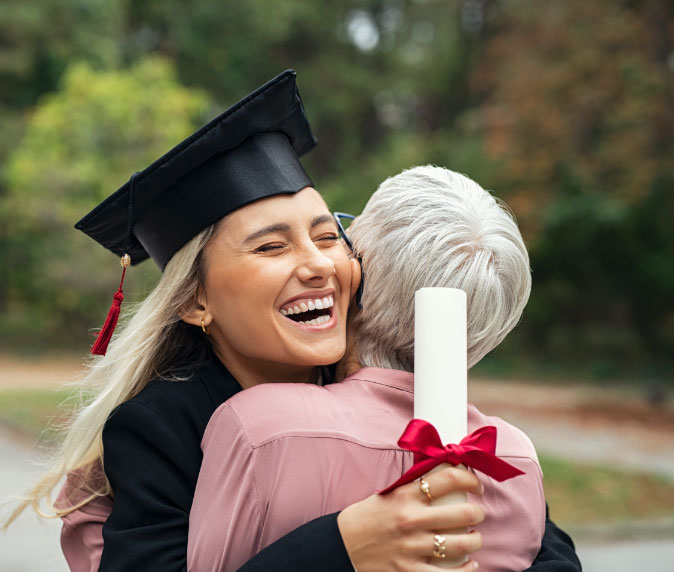 Stay in the know
By choosing to study in France, we're sure that you'll have some queries. From the heart of Paris, we will be delighted to share our stories with you.