Objective
A preparatory year is a programme designed to prepare students for their first year of higher education in France. Preparatory year programmes often consist of language courses for those who are not native speakers in the language of study. Foundational undergraduatelevel courses may also be included in a preparatory year.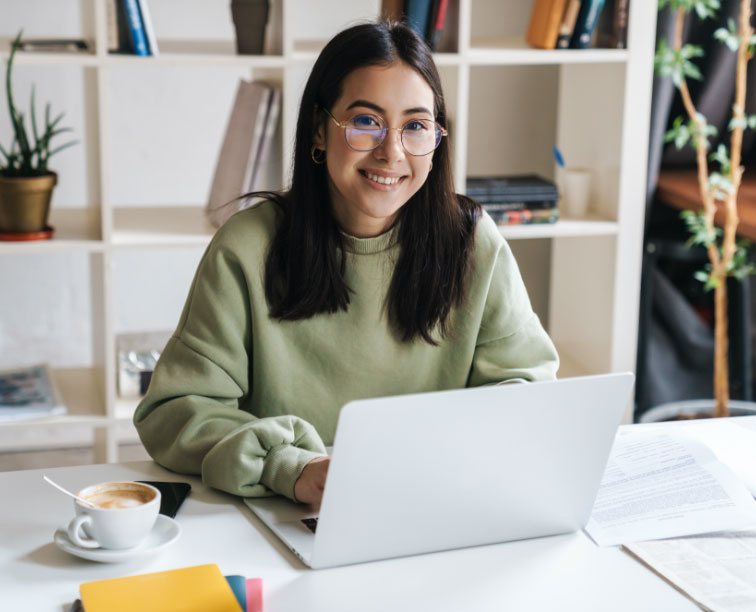 Semester 1
Business English Intermediate
Business English Advanced
Fashion Management
Business Accounting
French Language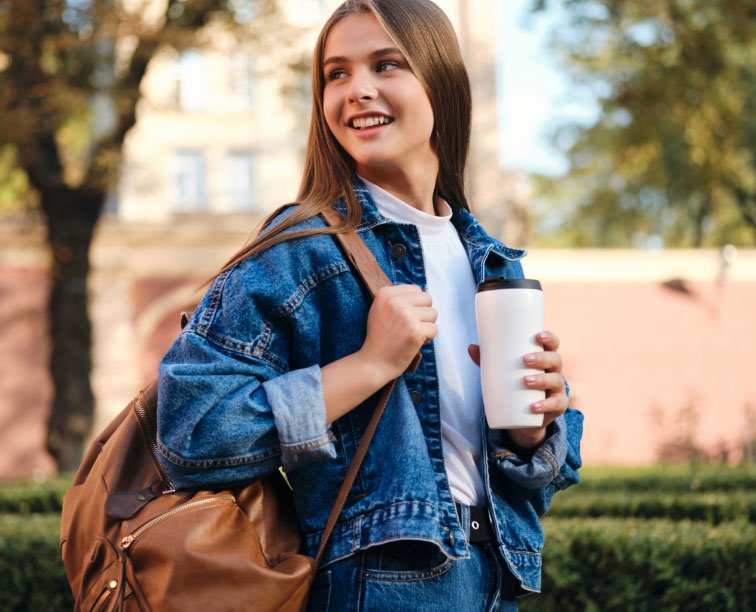 Semester 2
Business English Advanced
Principles of Accounting
The Economic Analysis of a Market
French Language
Prerequisite
Baccalauréat or certified diploma of level IV minimum. Candidates selected following individual case study and interview.
Career Opportunities
Candidates who complete the preparatory programme gets a clear idea and focus on their high studies in bachelor's degree or equivalent field with accelerated level of languages. Candidates also can look for entry level career if required.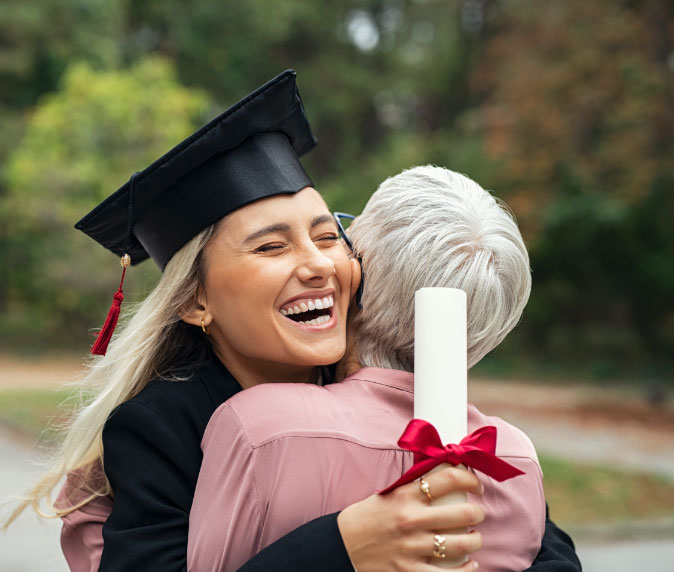 Stay in the know
By choosing to study in France, we're sure that you'll have some queries. From the heart of Paris, we will be delighted to share our stories with you.