Testimonials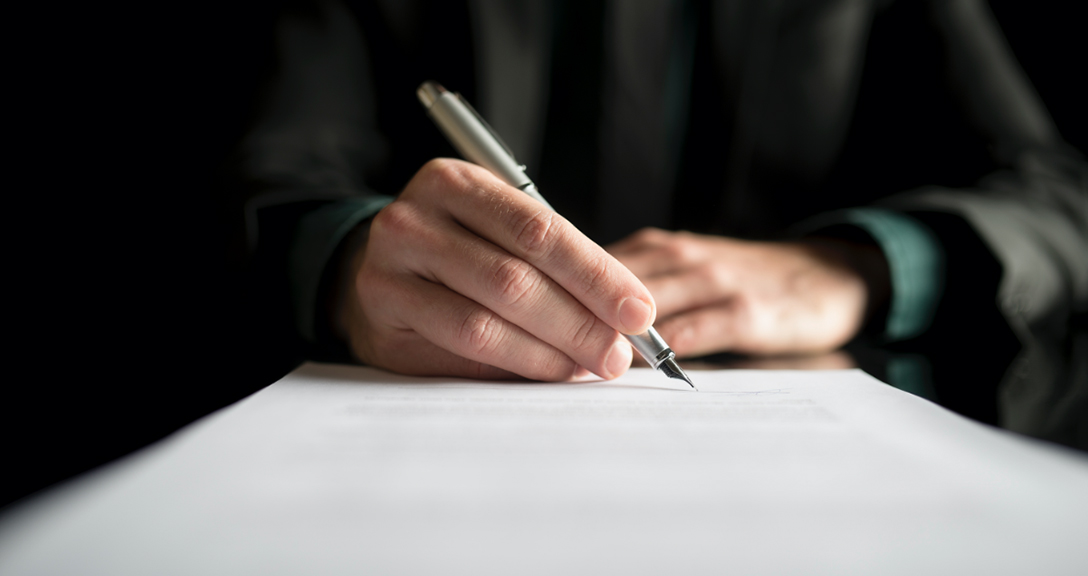 Une très bonne localisation, en pleine coeur de Paris. Une administration au top, exigeante et à l écoute. Le directeur encourage les initiatives des étudiants , majoritairement des internationaux. Un bon niveau d'enseignement, des cours intéressants, super cursus que je recommande.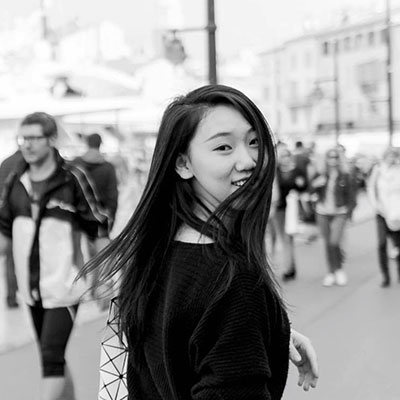 Yingqi Zhang
The multicultural and multi lingual environment at college generates diverse ideas, experiences and prospective into the classroom. New Friendships, meaningful conversation, guidance has provided me an exceptional opportunity to adopt and explore the new environment. The teaching environment had encompassed both personal and professional growth with networking and communications. And I am glad to become a part of an institution that not only enhances the student's social life but also the academics.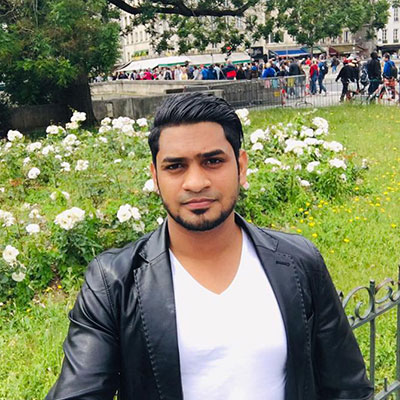 Asiri Karunaratna
Très satisfait d`étudier ici. Tant d`émotions… de nouveaux amis, de nouvelles connaissance. Je suis une personne très exigeante et pour moi il était très difficile de choisir univrsité. Personnellement J`ai fait de nombreuses écoles de commerce en Allemagne, aux Pays-Bas et en Espagne, mais j`;ai choisit l Institut Technique Supérieur du Management International de Paris parce que j`étais séduit par le fait que tous les enseignants avaient leur entreprise et qu`ils pouvaient m`aider à mettre en pratique leurs idées et leurs plans. De plus, être dans un environnement francophone sera aussi confortable que possible pour moi. Je vous souhaite un grand succès et de nombreux étudiants reconnaissants.
Diana Kravchenko (MBA)
My time in ITSMI was an eye-opener. I found the whole student experience beautiful. Staff is highly learned and helpful. I got to meet accomplished persons from business fields which helped in my personal growth. The world-class facilities and opportunities you get in ITSMI cannot be found anywhere else.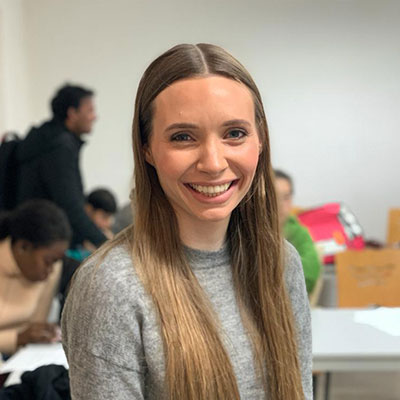 Taylor Thompson
ITSMI Paris gave my dream of becoming an entrepreneur, wings. They provide quality education at affordable fees. The College situated in Paris gave me a chance to meet with people from all over the world. Faculty here is highly qualified and you will gain a lot from hands-on experience in various managerial areas! If you are on the lookout for quality education ITSMI is the place for you!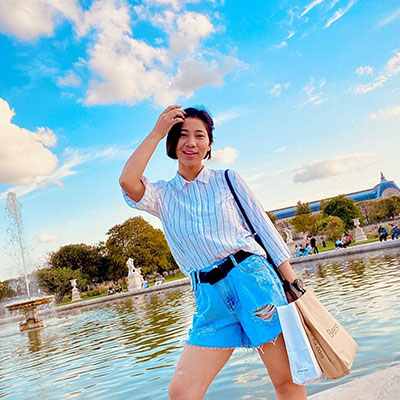 Aakriti Tamang
Our institute is the hub for the world. This Institute welcomed me, an international student and made me the person I am today. Studying in ITSMI gave me direct entry to experience French culture at its finest. Here, I met some great people from all over the globe. You get to experience various cultures and expand yourself. ITSMI promises good education and makes your stay here worthwhile.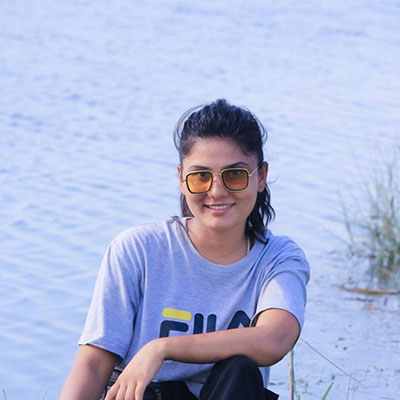 Susmita Neupane
I am happy with the instructors here. They take time to explain course details and are ready to help students who require extra help. It is fact that the classes are well ordered and that the instructors are flexible and stay with students in completing the academics. I also like our small campus and it is one safe place to study and live in Paris.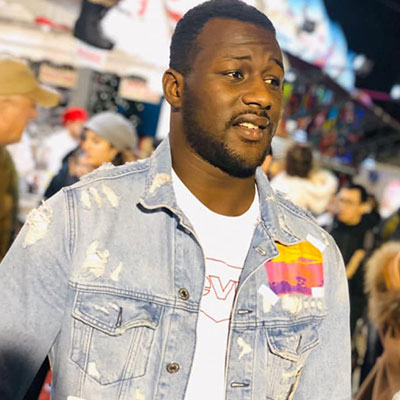 Frankman Andigue
Stay in the know
By choosing to study in France, we're sure that you'll have some queries. From the heart of Paris, we will be delighted to share our stories with you.