About
The Institute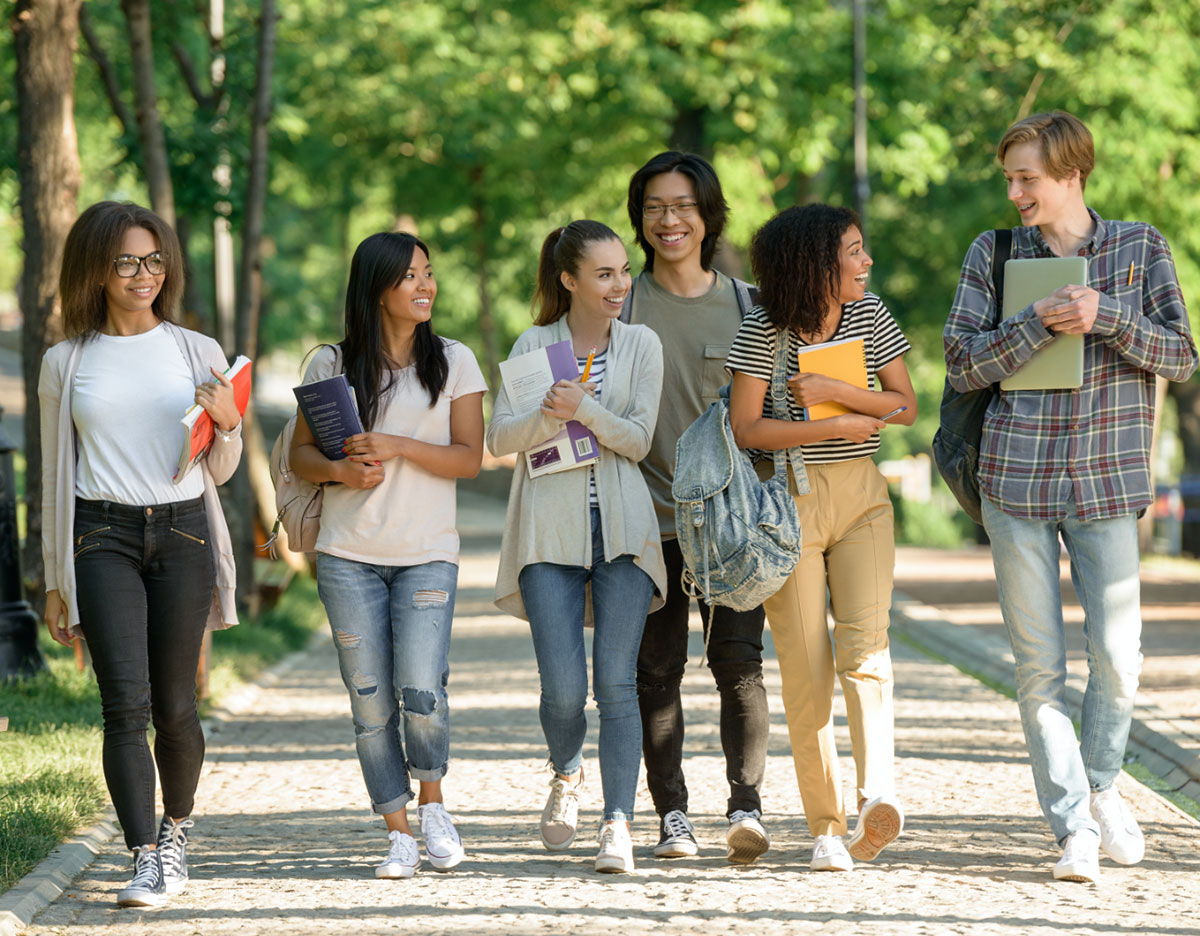 The institute Technique Superieur du Management International (ITSMI) is a business and technology institute located in the heart of Paris, one of the world's top notch tourist hotspots.
The school has its humble beginning in 2011. An institute par excellence for Management, Finance, Marketing, Hospitality, Tourism, Computer Science and related areas, we are proud to present to you world-class education with innovative teaching and learning experience! As we are operating from a city of rich culture and heritage and huge trading activities, our students get exposed to finance, diplomacy, commerce, fashion, science and arts directly. The students get a taste of French culture in all its glory and also integrate with local community and thus develop a cosmopolitan overview of life. We consider ourselves as meticulous incubators of talent. Through activities and exposures, we will help you to bring your ideas to fruition, to hone skills that are timely upgraded thereby laying the foundation to start your renewed career journey. ITSMI wishes to meet the current and ever-expanding needs of the society and the management skills required for it. We understand the need to mould the young minds according to the need of the hour, to edify the aspirants to have productive and positive thinking as well as strong decision making skills which are the touchstones that make a conscious world leader.
The teaching preferences, the experience students are acquiring and various projects the students get involved at ITSMI prepare them for a fabulous future. Knowledge, creativity, innovation, personal integrity, mutual respect, tolerance, responsibility, belongingness etc are some of major values and principles we follow along with our curriculum. A caring and knowledge-based society is our goal.
Explore
Success Comes
from Process
01
Our Mission
To be an ideal abode of educational excellence while cherishing the values that shapes individuals to have a sustainable world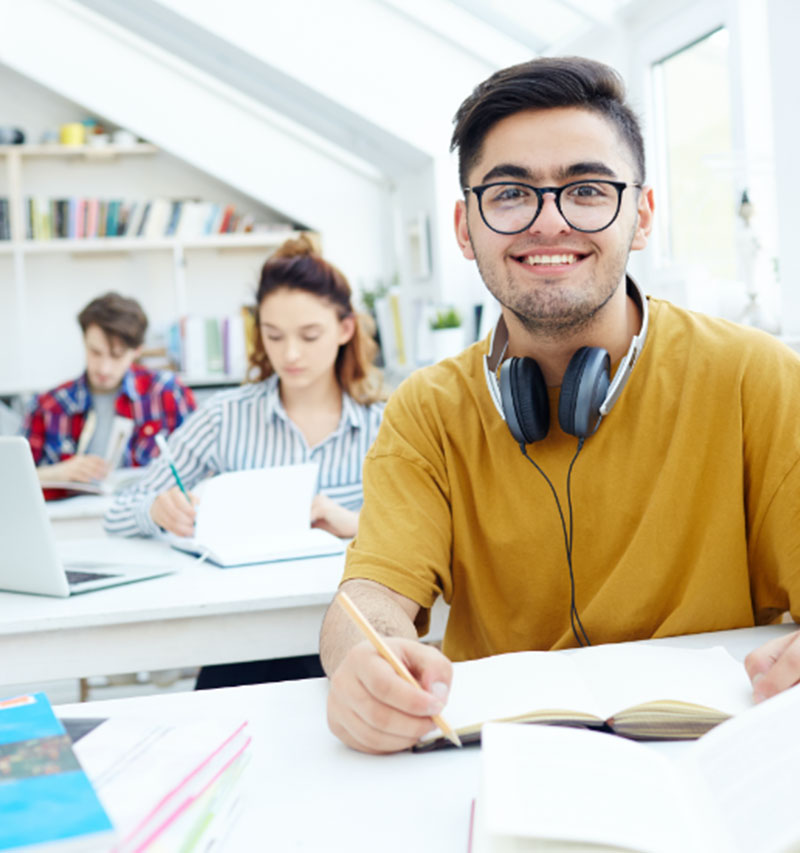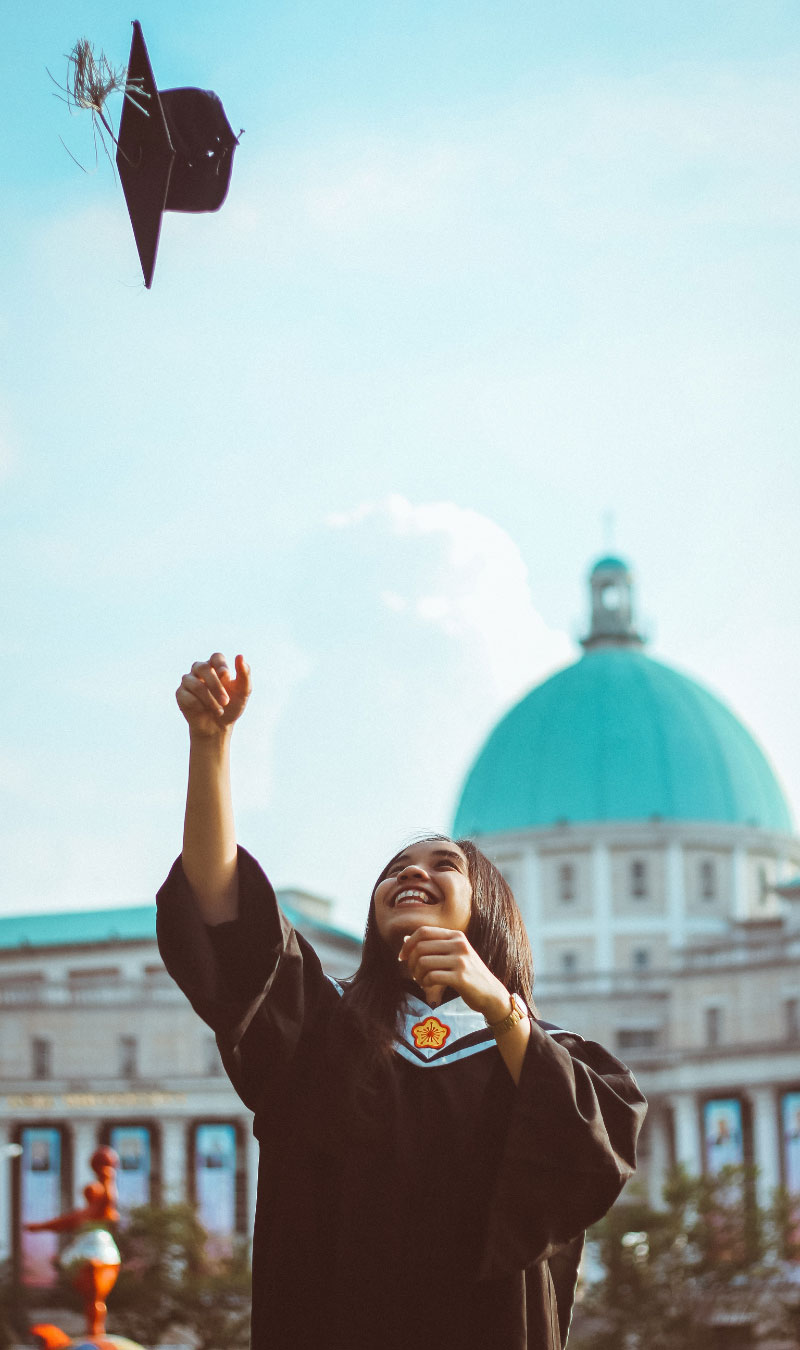 02
Our Vision
Our mission and vision envisages solidarity, living in harmony and love for nature as well as for fellow human beings while learning business and management principles. We want our students to be transformative, innovative and experiential in the time they stay with us. A harmonious world created on the base of education, equality, reliability and innovation will pave the ways for a sustainable world.
We foster the value of confidence and resilience in our students' ideas and originality. New projects and creative thinking is encouraged and exhorted which ensures the generation of new ideas that can change the world because an exemplary citizen is made, not born.
Thus we strive to be an internationally acclaimed Management School that prides in our dynamic graduates who set out to be refined individuals for a better world. Equality of opportunity ensures that everyone from all over the world would profit from this well–thought out curriculum that integrates individual development with technical advancement.
The entire team at the institute advocate and promote the students to become specialists not only in the subject areas but in forming a aptitude fundamental for living in harmony with technology and social progress through values such as respect, empathy, equality, solidarity and critical thinking. We believe that more civil and democratic societies are created not just education alone but instilling of values too. It is this global vision helps a person to deepen the knowledge of world problems and to promote collaboration to find global solutions to problems and preserve harmony in the universe.
Teachers

Our teacher-researchers have based their teaching on innovative methods that help the students to think out of the box and gear them up for a successful future. All our teachers are qualified to inspire the students for setting higher targets. They help the students think critically and build a solid base for their career.

Learn from the experts

Entrepreneurs, Company Directors, Writers, Managers, Consultants grace our students with their wisdom and experience. Students get to learn directly from them on how to turn theoretical knowledge into practical experience. This enhances their learning.

Learning Labs:

ITSMI has state of the art facility labs which helps students to:

Learn about innovations in their field through workshops

Constant monitoring of their performance through their participation in various influence groups

Strategic support of the institution to bring forth laudable efforts for the students

Professional and personal integration is our secret arsenal.

Professionalism is a quality that is essential for everyone. We at ITSMI understand its significance.

Business Games

Students are given real business problems to solve by our partner companies. This will help them to meet companies and showcase their talents. They will learn through hands-on experience of the trade.

Transformation Hub

We offer guidance, financial assistance, to build a business model and provide legal advice to students with credible ideas and help them turn their dreams into reality. It is offered for 8-14 months.

Internships and work-study model

Every student needs to take part in internships every semester. They will be given internships with start-ups, SMEs or even Public organizations. Our Master's programmes enable the students to work while they study. It is essentially a student-friendly institute.

International exposure

Prepare to immerse yourself in a medley of cultures! ITSMI is an abode of cultures and countries where the world comes to learn. This multiculturalism and global outlook will help you to build networks and form friendships that last a lifetime. Our faculty are from around the world. Here, you will learn about various economies through detailed study and experience.
Experiential Pedagogical
Approach
Soft skills and extracurricular experiences are just as important as technical know-how or management lessons. The students will be allotted:
Play & Learn
Sports, Humanitarian commitment and Military training will be offered to students.
Cultural integration
Students will dabble in Art, History, Geography and Gastronomy to get a taste of the best of both worlds.
Associative projects
This is an opportunity to start a project close to your heart. It is a test of team leadership, the delegation of jobs, budget management and communicating ideas to your group. All these are set to ensure the wholesome development of our young minds.
Our features
Prime Location
ITSMI is built in the prime locale, opens a portal to discover the culture and build your future. This strategic positioning allows you to explore the treasure the city of Paris hides.
Attractive Tuition Fees
Education should never be a monopoly of a few. ITSMI ensures that all can afford quality education at a reasonable cost. Scholarships are offered to students who deserve it.
World-Class Teachers
Our faculty consists of experienced entrepreneurs who hold doctoral and post doctoral disciplines in their destined field and with numerous publications. Their valuable experience and knowledge are imparted to you through an intricate web of curriculum that ensures the student's growth.
High Graduation Rate
ITSMI has a high graduation rate with almost 80 percentile getting placed in prestigious firms. Our curriculum is a mix of experience through exposure combined with technical knowledge and managerial skills and majority of students are passing out with flying colours.
Stay in the know
By choosing to study in France, we're sure that you'll have some queries. From the heart of Paris, we will be delighted to share our stories with you.