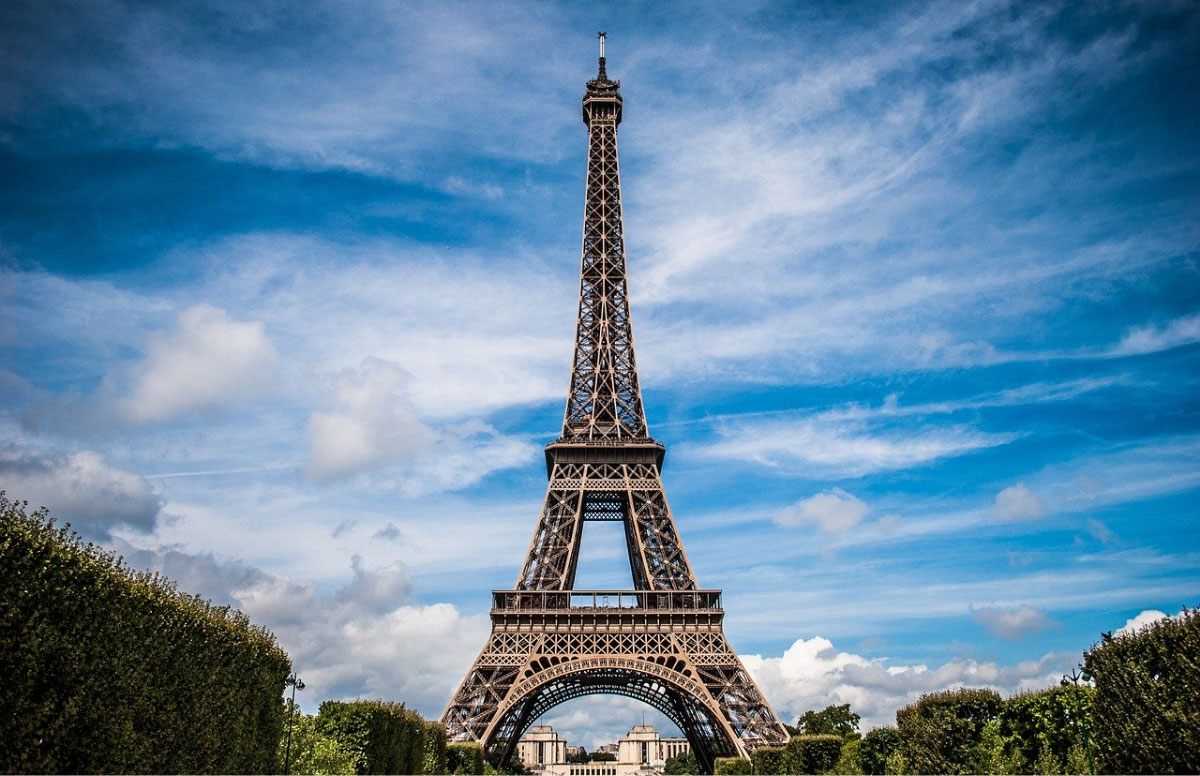 WHY STUDY IN FRANCE?
Being from a different background, culture and society, you have the potential to think differently and share your views and opinions about things which are warmly welcomed and appreciated in France. Studying abroad makes you a person with a multicultural background which helps in bringing out the best version of you from within.
A multicultural background and experience helps you express your thoughts and opinions about a certain topic explicitly and it also helps you make confident conversations without any hesitation. These conversations help in bringing out new ideas and lead to new innovations or making new universal connections.
Some of our students have shared their memorable experiences and stories about their personal, professional and academic experiences in France.
As an international student you are not only provided exposure to a completely new culture, tradition and way of life but it is also a great opportunity to contribute and share certain aspects of your own culture, tradition and lifestyle with the new culture you are exposed to. Studying abroad is helpful to understand the new way of life and culture you are in but at an individual level, it makes you a better person as you learn to appreciate the value of small things in life. On the whole, it boosts one's personal and professional growth.
10 Reasons to Choose France
01. France is the first country who signed a mutual recognition agreement with India
02. A French degree gives you access to the 570 French companies operating in India
03. Over 500 French scholarships are available to Indian students.
04. The richness and diversity offered by the French system make it easy to find an educational program that matches your background and goals
05. Programmes are professionally oriented and combine theory and practice and use professional tools in real-world settings
06. 1500 French programmes are taught in English
07. France is the world's fourth-largest destination for international students and the leading non-English speaking destination
08. Learn French, learn the official language of over 30 countries across 5 continents
09. France tops research and innovation with over 64 Nobel Laureates and 15 Fields Medals
10. An environment favorable to innovation and to young entrepreneurs
Source: Campusfrance.org